Even though I have been posting a lot, I havn't exactly been
WRITING
a lot, :) So I will try to write more for y'all!
Goodness! I recieved in email (I followed by Email to Melody Valorie) and they have new
HATS
!
Hats
ARE
the way to accessorize ANY look and make it chic. :D
Here they are: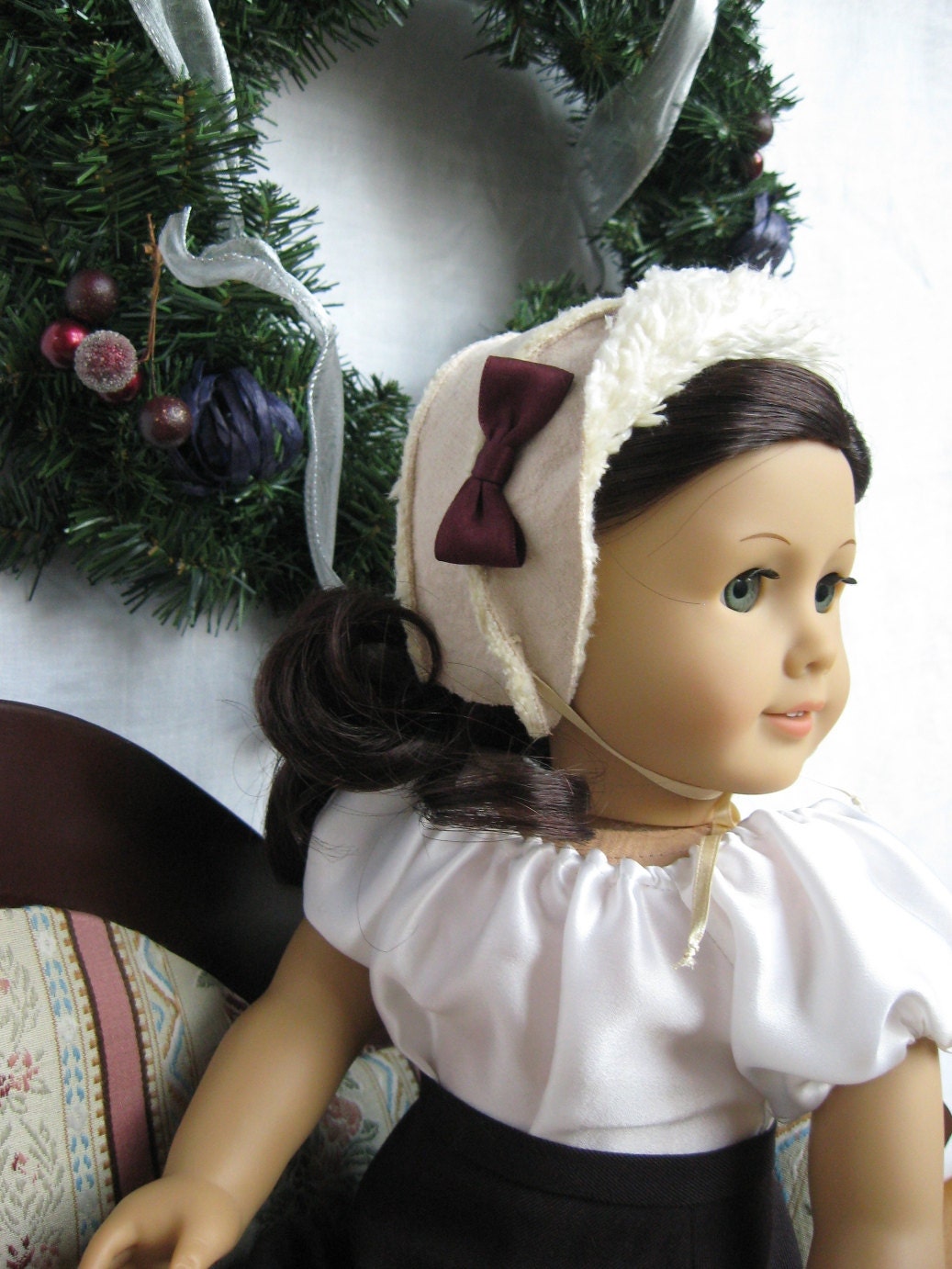 The white furry hat with a maroon bow is
VERY
classy, something my doll would wear for sure!
I
LOVE
this hat! :) Looks like something from Italy.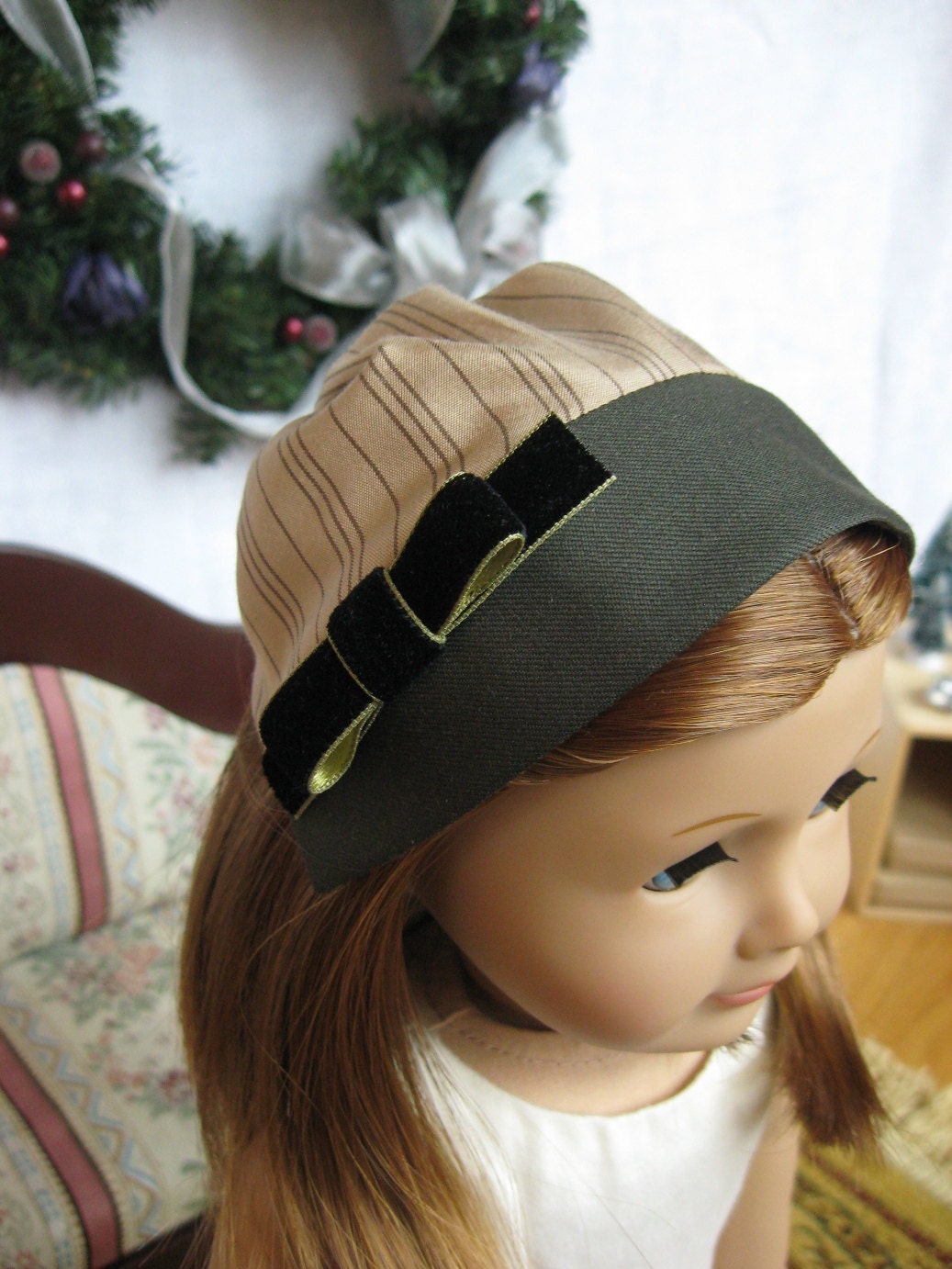 This one looks
GREAT
on Emily! I htink this "Little Women" time!~
Remember to check out her link HERE:
Oh, and another question - can you read this font? If no one replys, then I will take that as a no. ;)
Have a great day!
(I urge you to go and play with your dolls!)