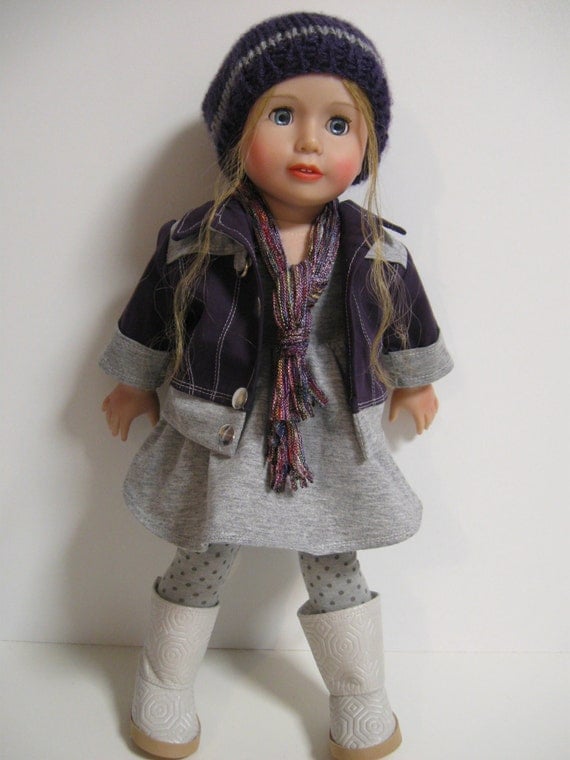 :) Hello!
123Mulberry Street, is one of my favorite shops around, with funky and urban designs. They focus on skinny jeans, and tunics.
Lets see some of their new designs!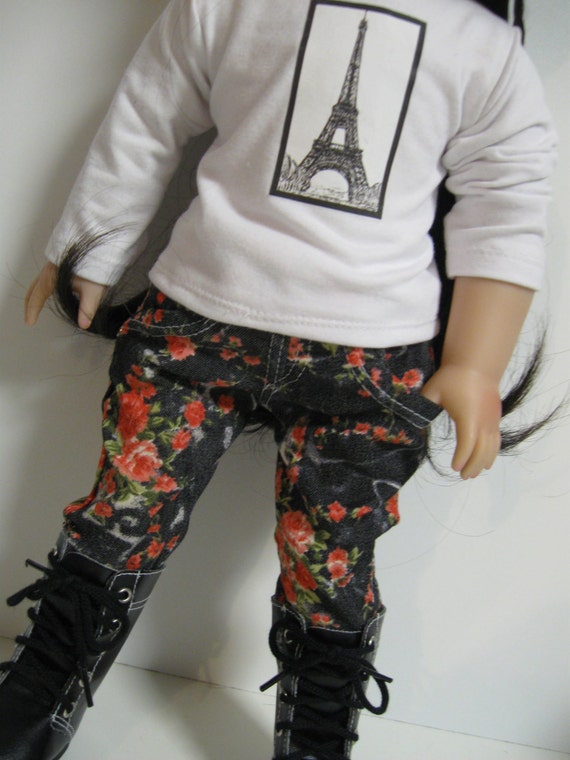 New floral patterns for pants. And chic graphic tees! Leggins are SO in!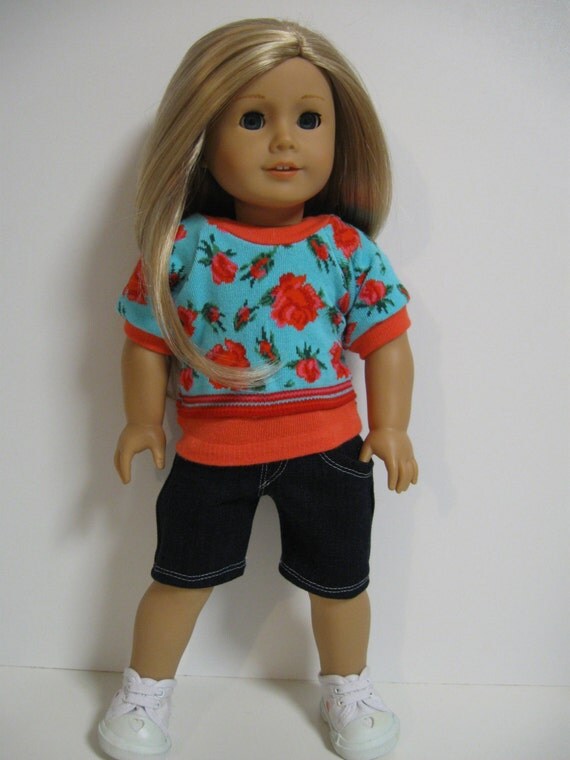 Summer is getting started (
I wish was getting started!) SO, start with these jean shorts, and tees!
Link to amazing site:
https://www.etsy.com/shop/123MULBERRYSTREET?ref=seller_info_count
__________________________________________________
I am going on vacation to Las Vegas (shutters) with my family. Should I bring a doll? or? Your thoughts are appretiated!
Pictures from my two day drive: (I kinda got carried away with the drive, so
three
pictures made it. :O)
Josephina all ready!
The GIANT Target coming soon!
My somewhat healthy snack.
Have a great day! :)
AGMarket