FROM:
http://www.etsy.com/shop/ThimblesandAcorns
Amazing historical patterns for all to create and make!
The civil war era, is by far one of my favorites.
Here are my favorites: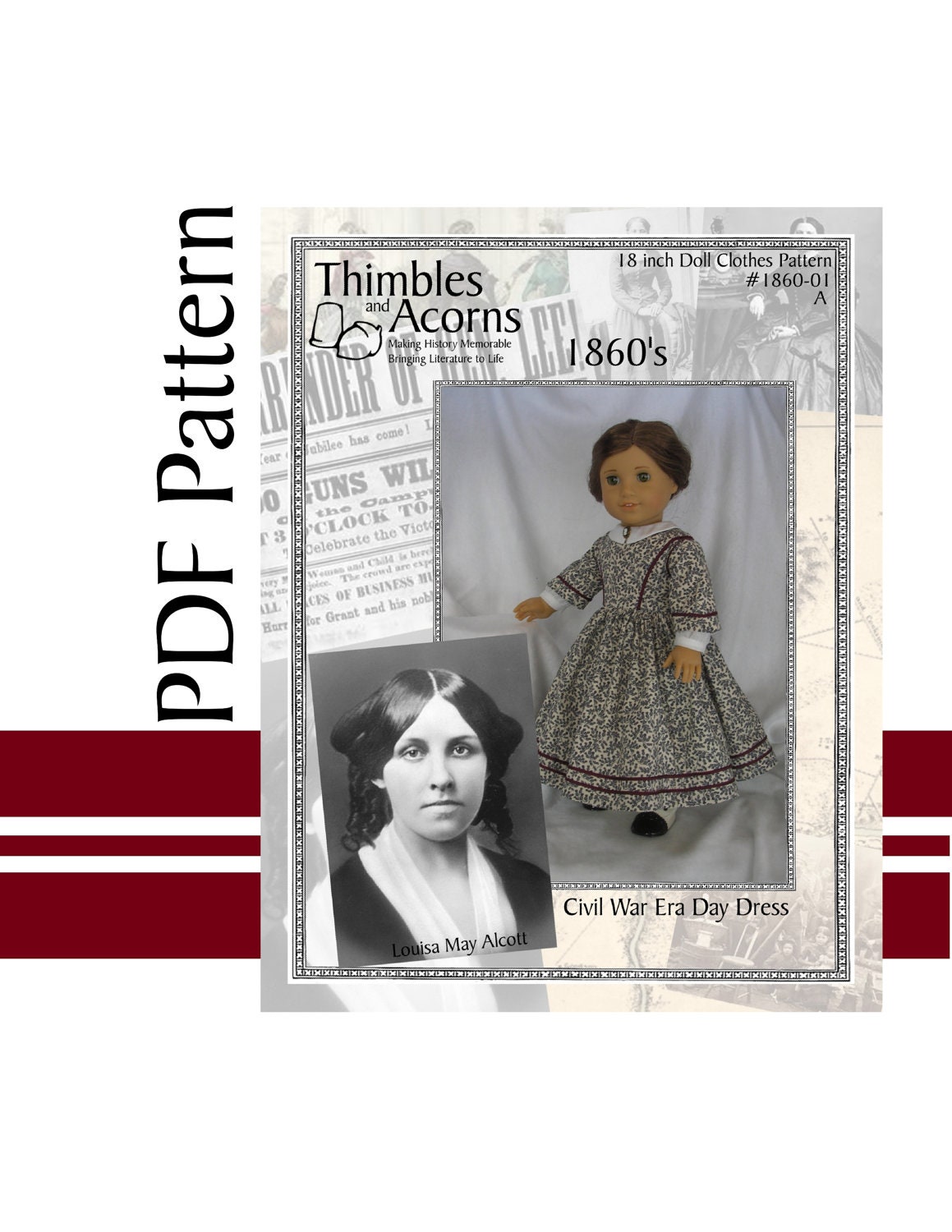 This for the mother, she bakes, does needle art, and attends the parlor. This dress is very classy in any calico print!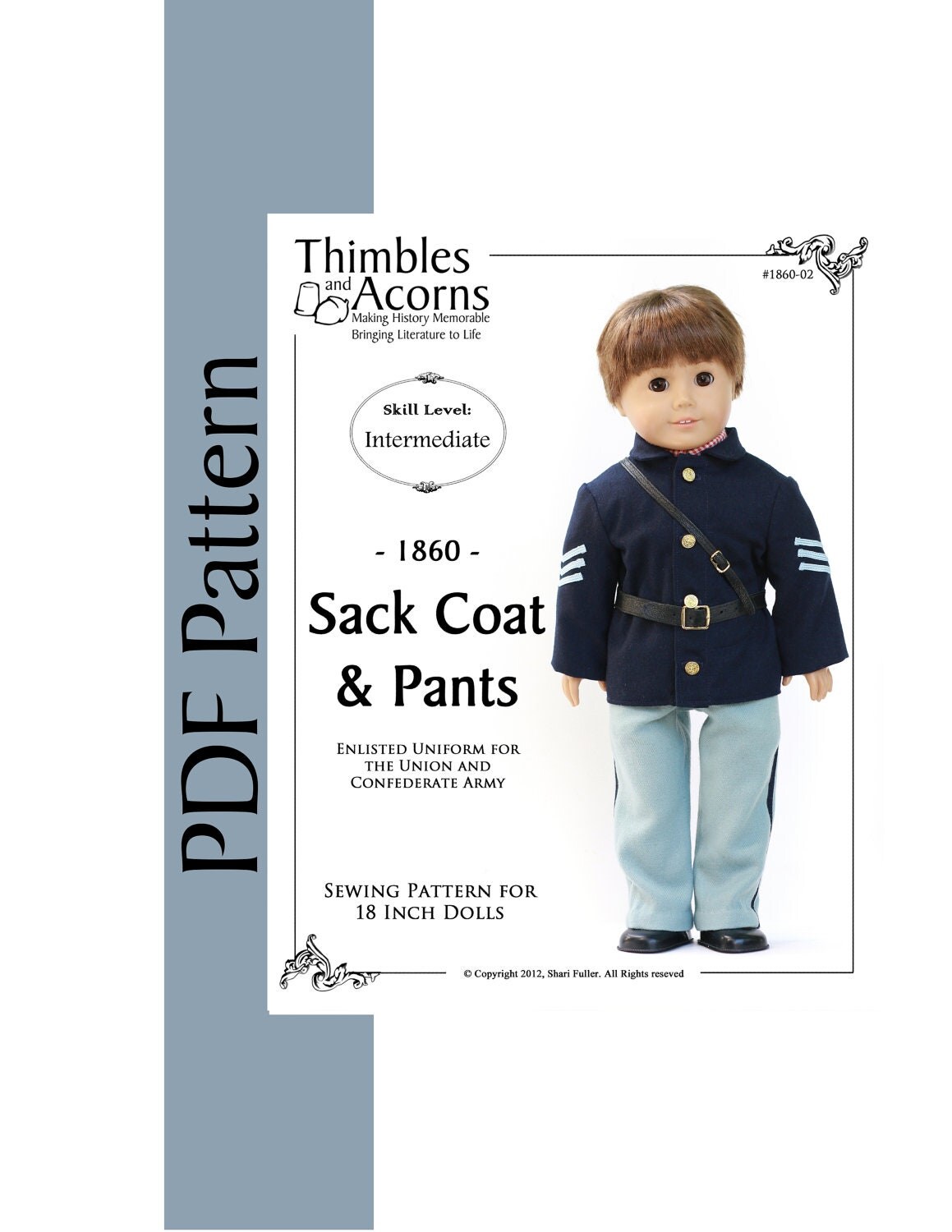 \
The father is in the war. He runs the army, and feeds his men! He comes home for Christmas dinner to see his wife and well trained girls!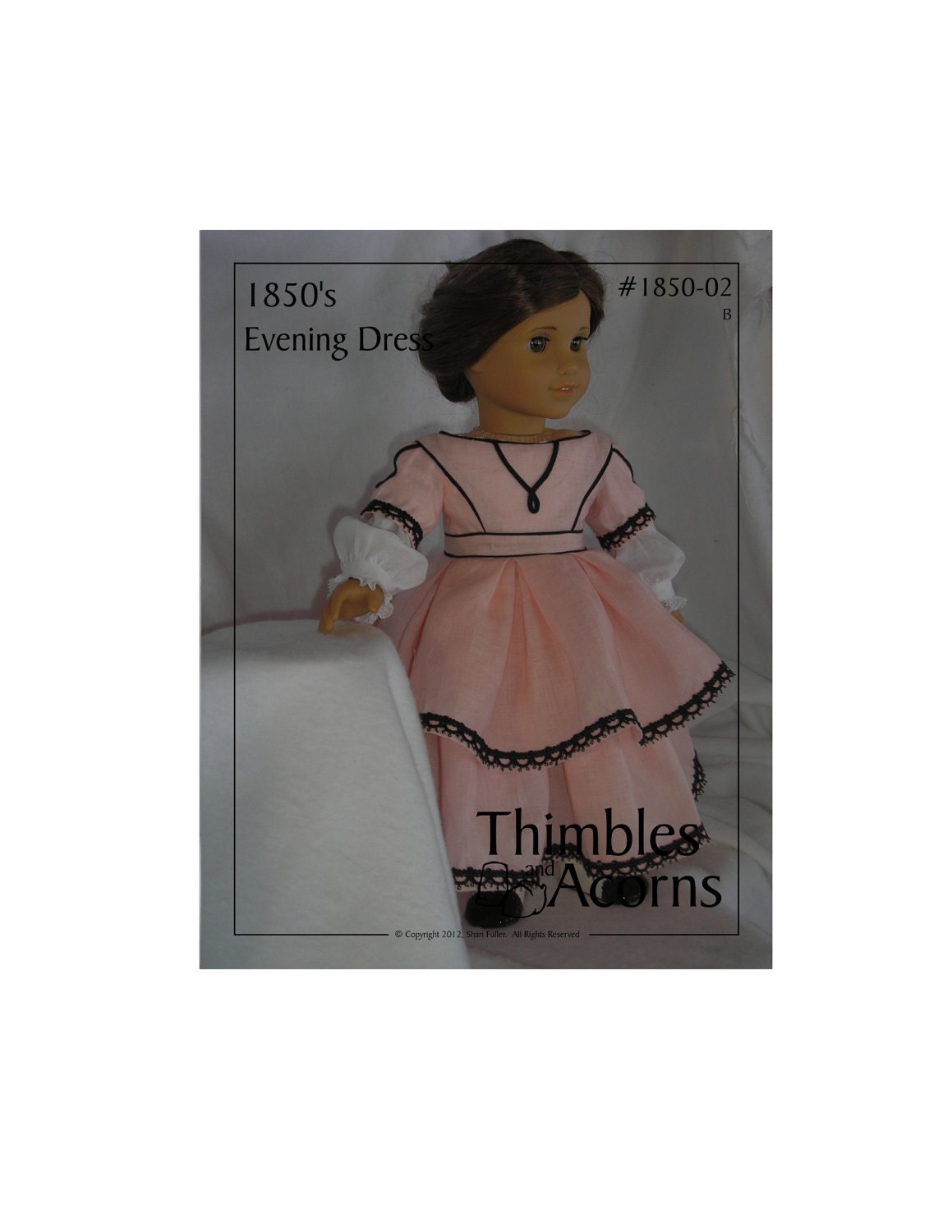 The eldest daughter is going to a party, she was invited by the Mayors daughter! She wears her best.
This is the dress that the younger girls attend school in. They are wearing plaid, and simple winter colors.
________________________________________
See what I mean? What fun to create a whole family! Go sew!
Remember to get your patterns here: http://www.etsy.com/shop/ThimblesandAcorns?ref=seller_info_count
Have a great day!