Hi! :)
Recently, Ada, my sponsor, has just began getting some clothing items into her shop filled with hip shoes! We will look at them thru-out the month, but the BUBBLE SKIRTS are by far my favorite!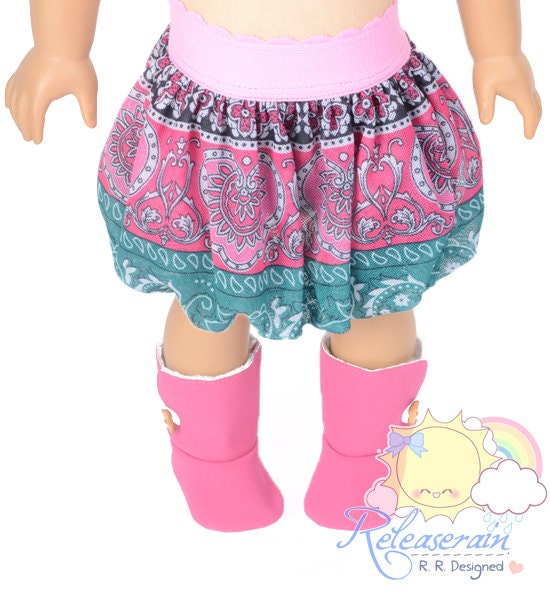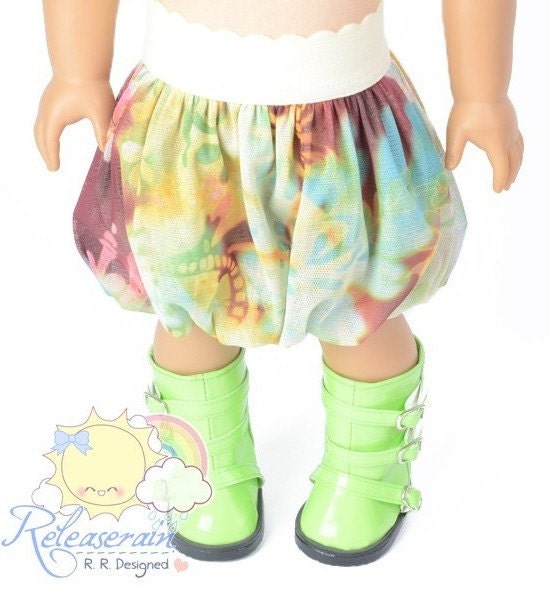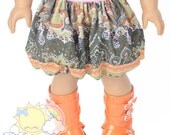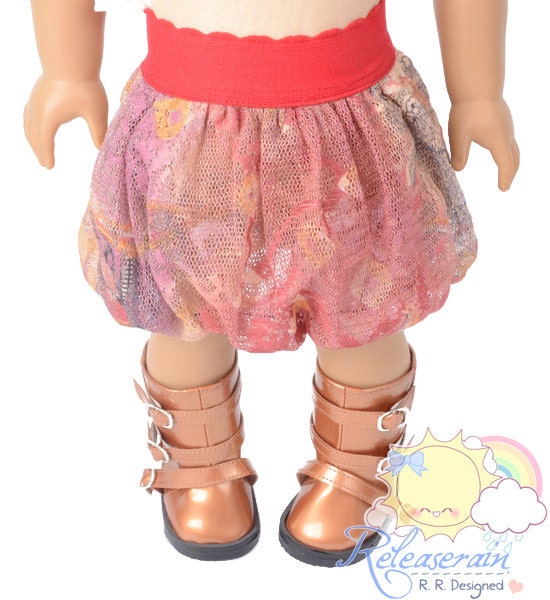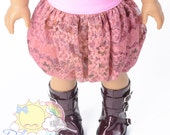 And, my favorites are BELOW!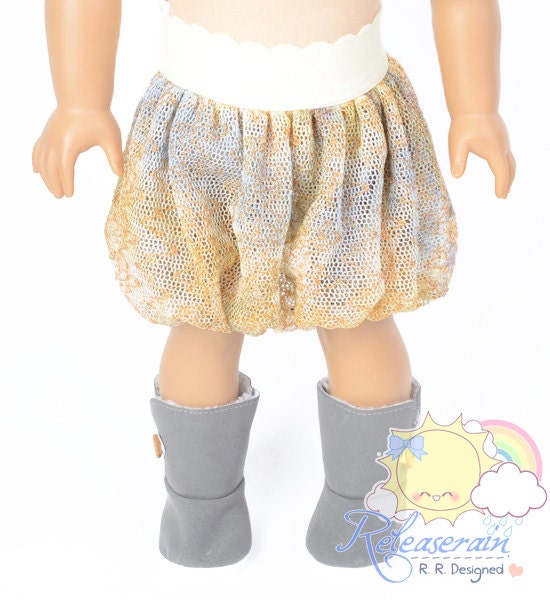 Eeek! Yellow and grey are my two favorite colors together. This is very cute!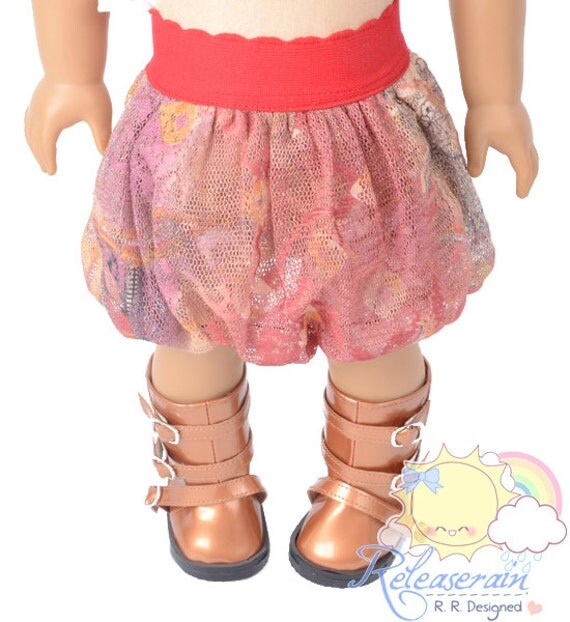 Another spring colored favorite!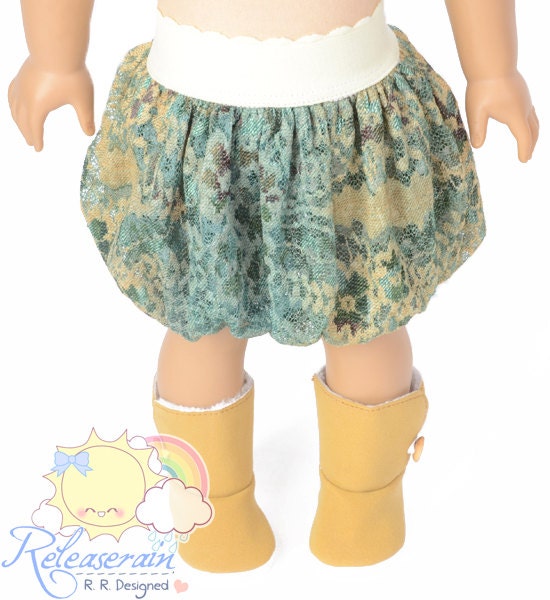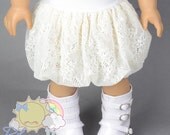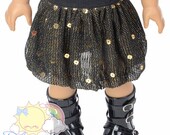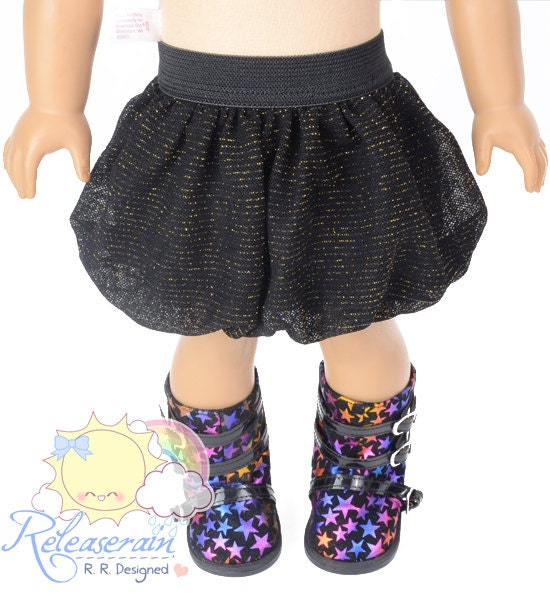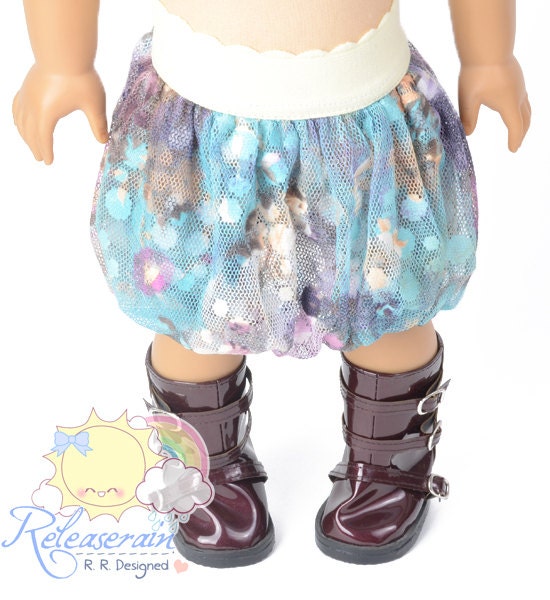 These retail for $13.99 with FREE SHIPPING here:
http://www.etsy.com/shop/Releaserain?section_id=12918376
Which one would YOU like a review on? :) We have an opportunity to have some of these bubble skirts. Let me know by commenting!
AGMarket