Bonjour!
I have posted about this shop a million times but they are awesome and they have some new thigns in- Here are my favorite five.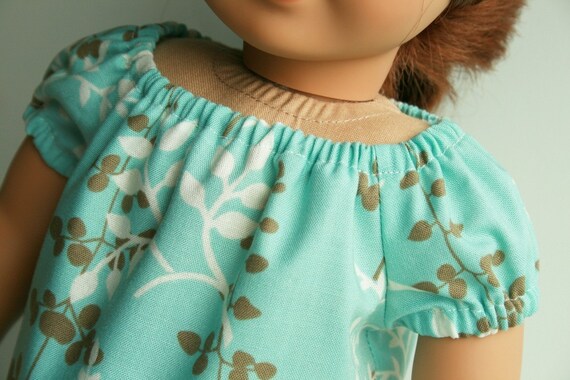 I love the colors of this top! I bought a simalar top from the "Doll Closet" and it was awesome! 5 star for sure!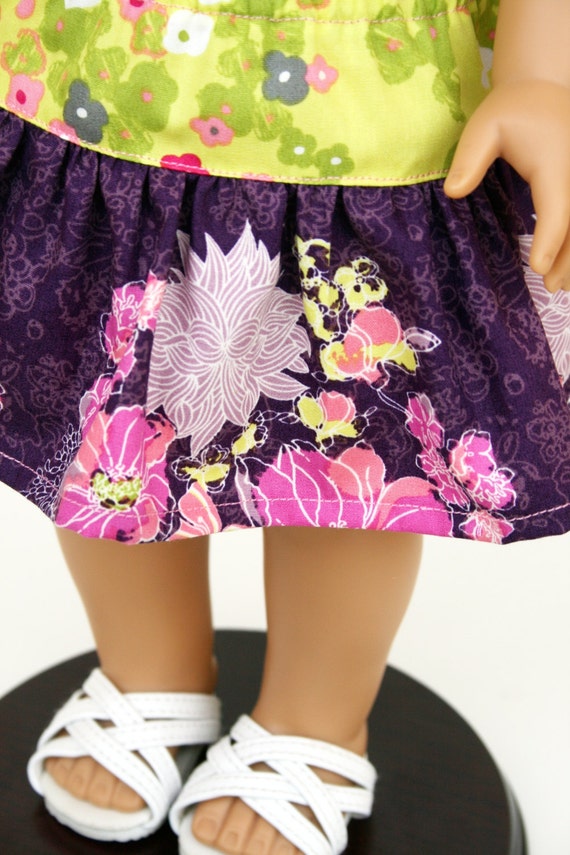 Cute for sure! :)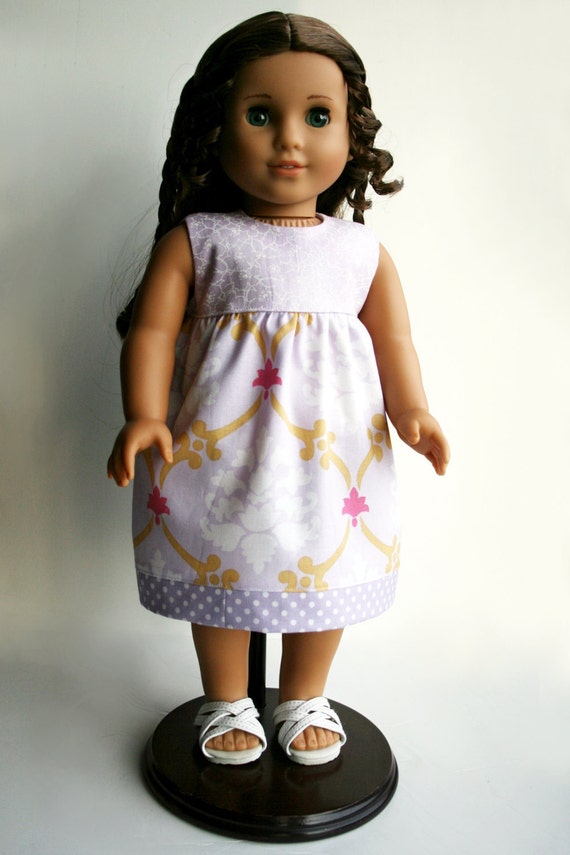 This would look amazing on Rebecca! :D (oh and guess what?!?, wait, I will save that for a later post!).....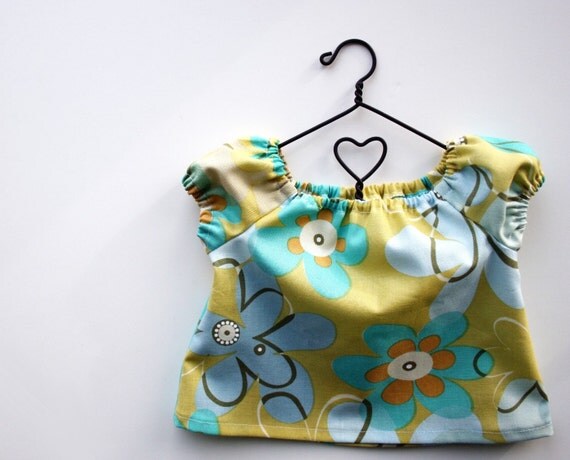 Unique unique unique!!!
And last but not least-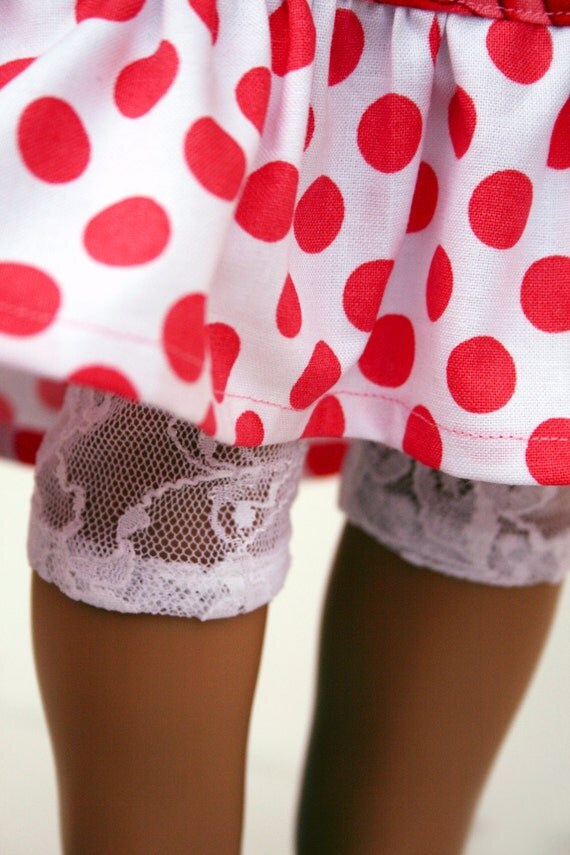 Very fun! :) Reminds me of Minnie Mouse, but in a stylish way! LOL
Have a wonderful day! :)
Have a wonderful day! :)