Hi! :)
This will be my last post for a week or so. Because I am moving, and it takes a little while to ste up the computer once we move in! BUT I will still have email- so make sure you email me with questions or comment! ;D
Ok, so on the survey I noticed that a lot of you didn't know I had an Etsy shop, well I do! :D I sell AG size folders.
Here are some pictures and a little story about the shop!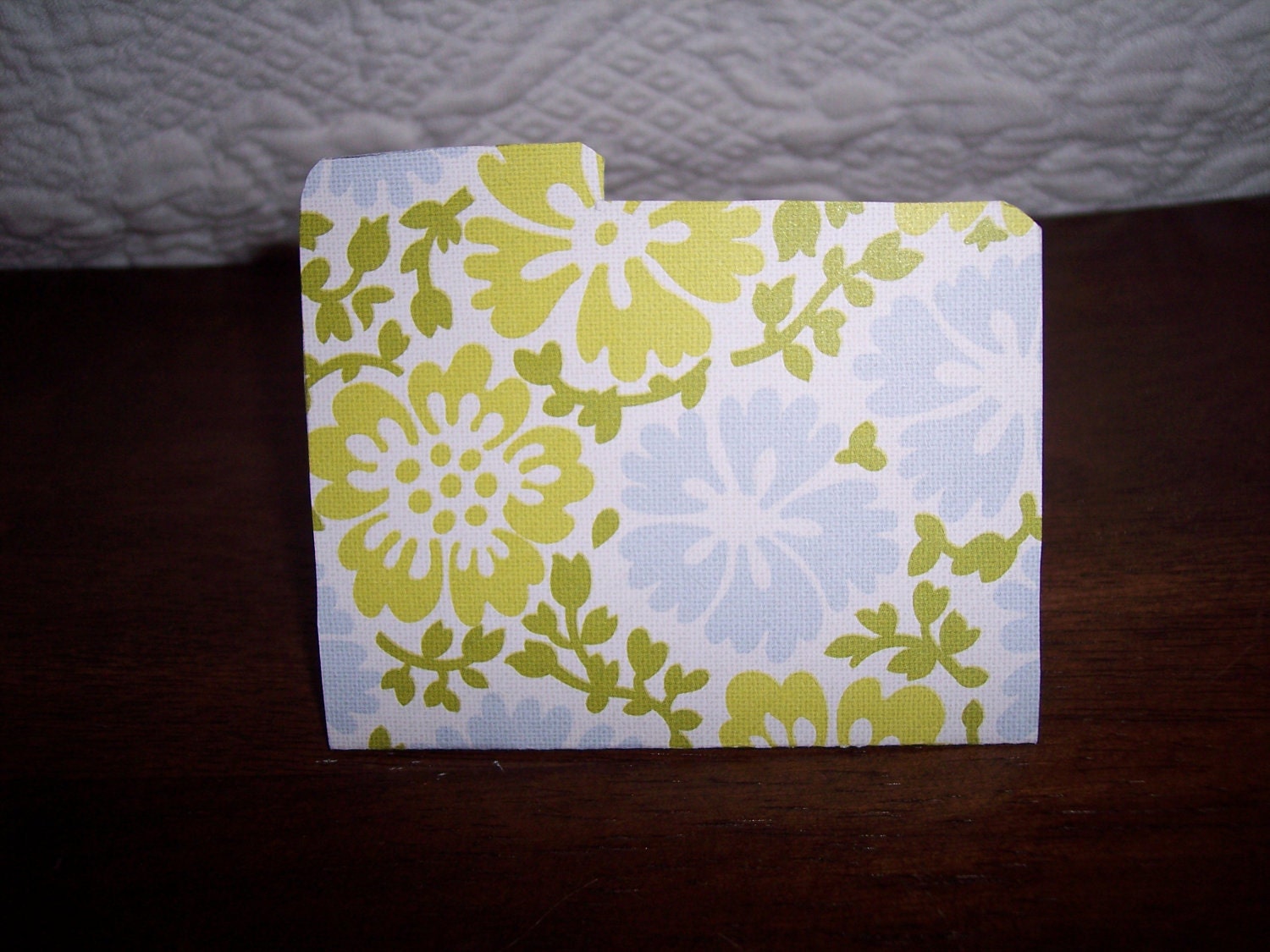 I sell a lot of different folders, some listings are for two others are singles. I like to use a lot of different colors and patterns.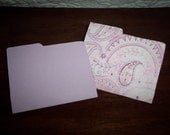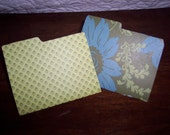 This one is super elegant!
So yeah! :) I make them often and price them super cheap (I think!). :D You can buy one folder for $1.00 and two for $1.50. =)
I had the option to make an "about me" page, here is what I said on it.
This is going to be a little long! :D I got my first doll in 2007, she was a Gotz doll, I love her dearly. Then I got my other dolls in 2010-2012. I love the dolls and I am saving up for more! As many of you know, (and are frustrated about) American Girl prices are crazy. An outfit for $30?!? I don't even pay that much for myself. AND I wanted my doll to be unique. If you order American Girl clothing, how will your doll be unique? There are hundreds of thousands of the same outfit! But on Etsy, everything is made for just your doll. So far I have bought 11 items from Etsy for my doll, and I love them all!
I wanted to try to make something for my dolls. I am not very creative with fabric, so I tried paper. Thanks to Etsy and paper (LOL) I have an Etsy shop now. Thank you to everyone that bought a folder from me (and to Nicole for your large donation!, it means so much!).


I also have a blog. I have had many doll giveaways and reviews. I have about 60-75 people everyday visit me. It is a great crowd for advertizing.

- If you would like to advertize your blog, then send me a link! I will go ahead and let everyone know about it. =) This is free advertizing.

- If you would like an item reviewed, this is the best way to share your outfits and to see if someone likes it. All you have to do is send me an item from your shop! And I will post a review as soon as possible.

-My blog does Giveaways every so often. If you would like to post an item in the giveaway, please convo me. You get to pick the item you want to Giveaway, + I will also do an interview with you!
Cool, right? :)
See you in a week! Don't forget about me! :)