Yup! You can see from the title, this is gonna be a long post! :D
Ok,
Survey
- That went so sell! We had about 6 people take it that I don't even know. :) Thank you for taking it girls/and moms! Everybody still said I needed to work on my crafts, ok! I will be looking into it, maybe I need to hire someone. ;)
We are
moving
! I will not be writing to you until a week (after tomorrow). I hope you understand! I will take some pcitures, and share those with you!
Look what cute items these are! :) These handmade items are made by
ADollsNecessities
! Look at these cute sneakers. :)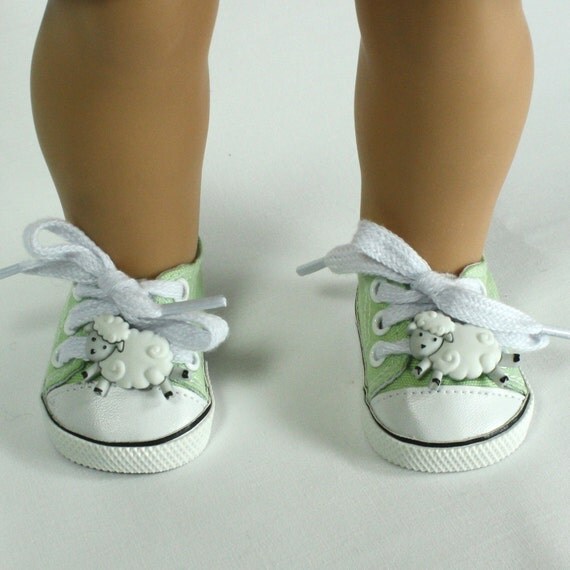 I like the color choice on these shoes. And the sheep bring a -dreamy- look.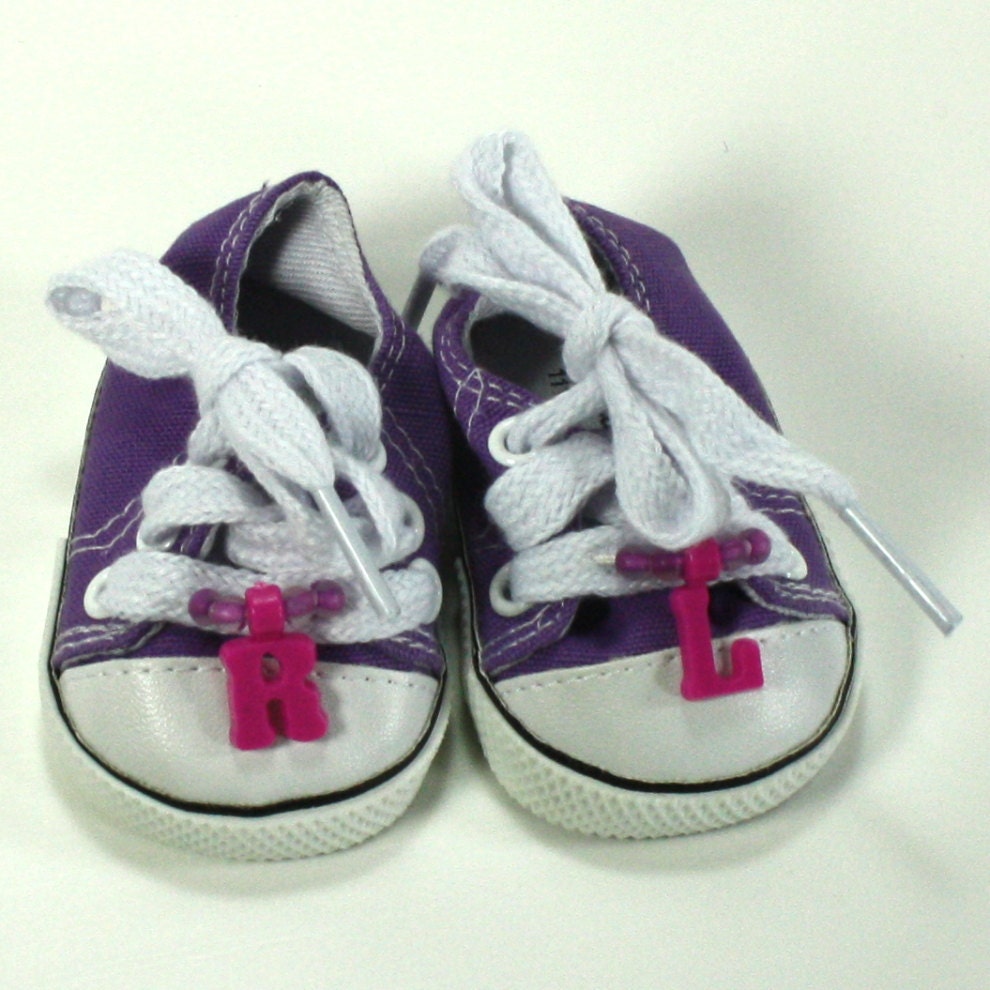 I like how these ones say "Left and right", so cute! I know my cousin would need these, she has a hard time knowing which shoe to put on which foot! :D (she is four!).
Maybe I should look into getting a pair of sneakers for my dolls sometime. Rebecca only has one pair, and they are
BRIGHT PINK.
They don't really go with to much! :D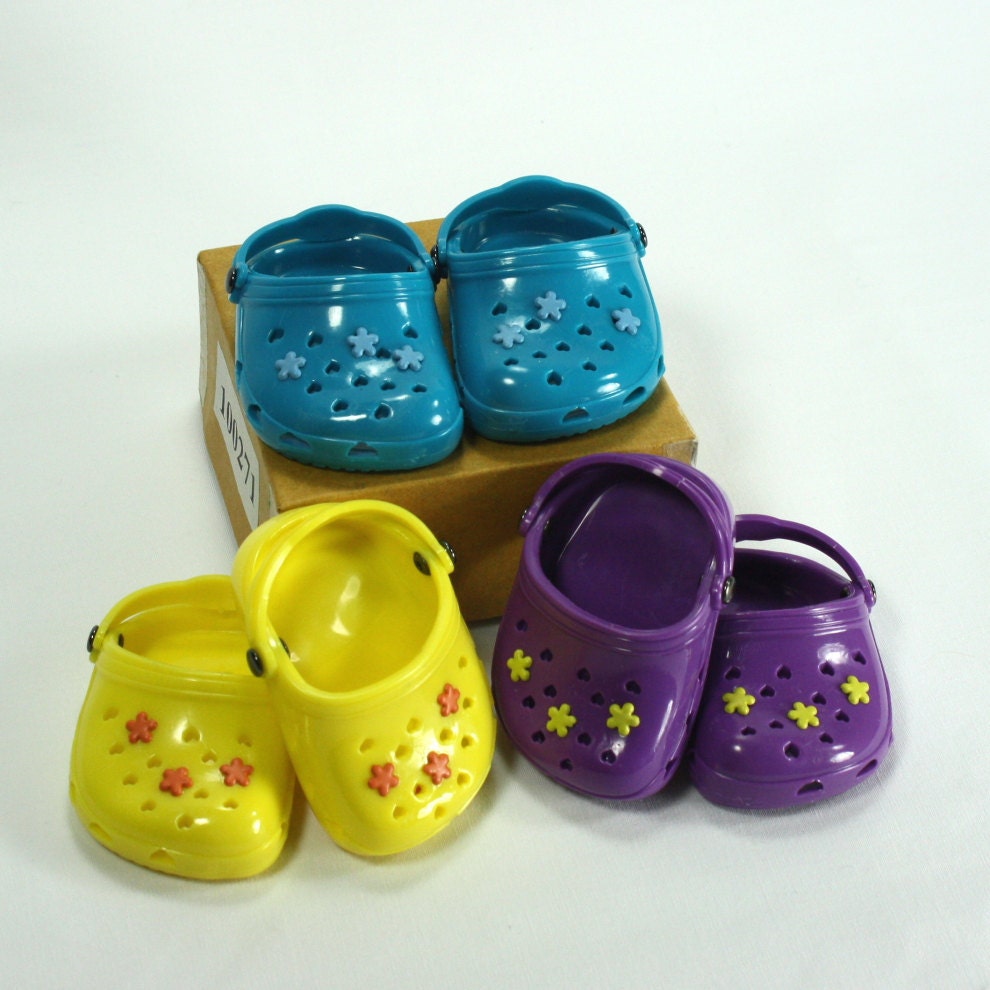 I remember wearing 'crocs' when I was little, these remind so much of my baby hood! (I can't really say Child hood, because I am not quite yet a teenage. :) ).
She also has clothing!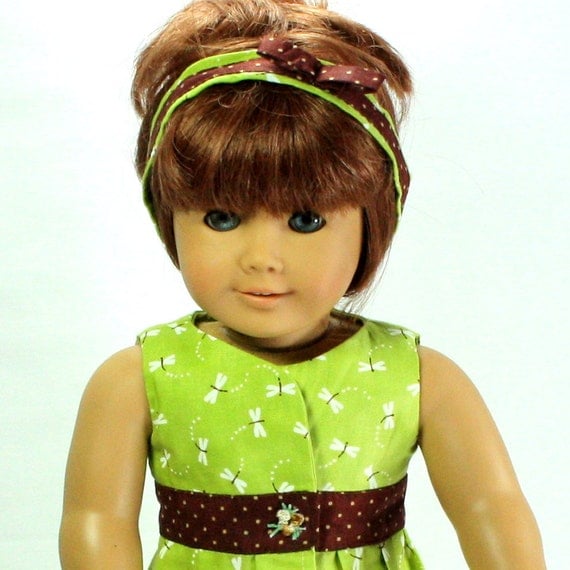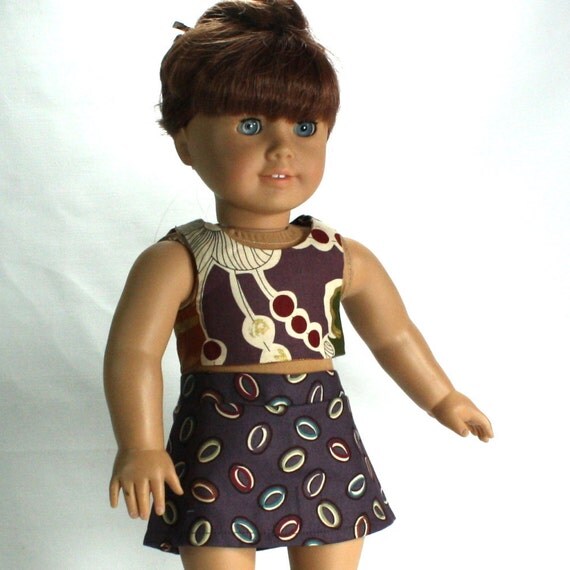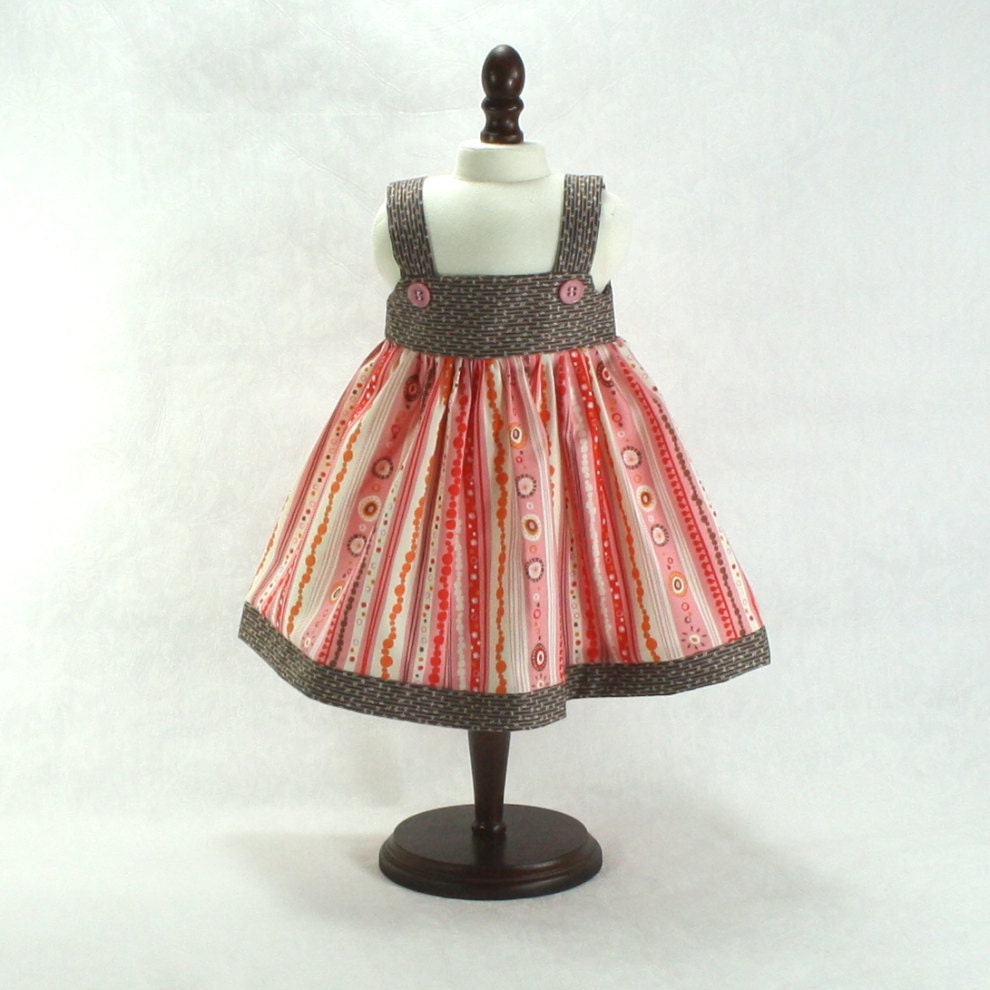 She is new to Etsy, so let's make her feel welcome!
Here is her link!
She has over 40 items to choose from! Send her a convo telling her you saw her awesome clothing! She would really enjoy that.
Thank you
ADollsNecessities
for letting us use your photos and for being very sweet!
And last but not least-
GIVEAWAY!
I know you are all excited, people that took my survey all said they wanted bigger and better giveaways!
Here's what I got so far.
For the giveaway we have to have: 3,500 page views, 100 posts, and 40 followers. Here is what we have so far:
Followers- 25
page views- 2,993
Posts: 88
So, can we do it? I think so! Please share about this blog with your friends and family! if you have a blog that needs to be shared I would be happy to help! send me a link!
Have a wonderful day!