School finished for the day. :)
Anyway. I feel a littlle bad about not posting a lot. I hope to make up for it, soon. I promise. :) WHO IS ENTERING PROJECT RUNWAY?
Anyway.
Here is my shop: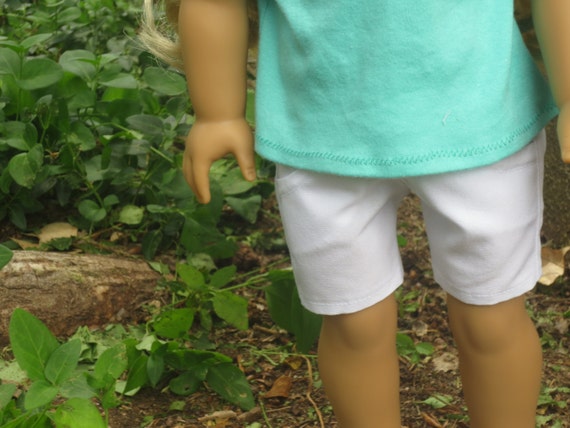 White shorts.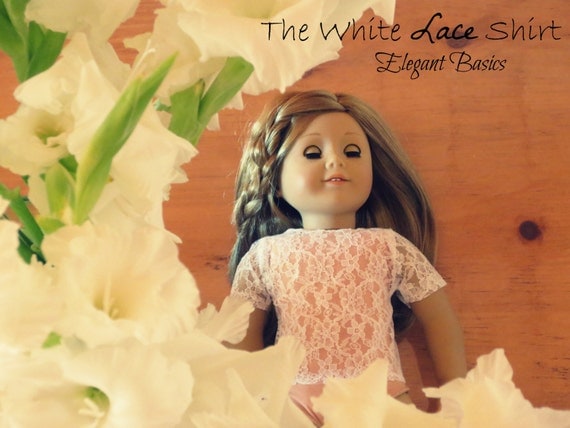 Lace Shirts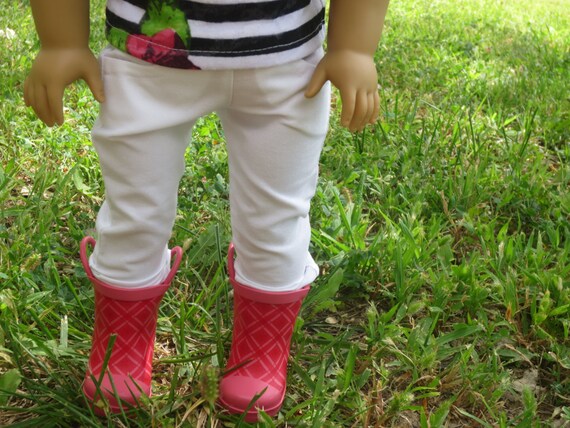 Skinny jeans galore.
I added a lot of new things at reasonable items + a lot of things are on sale. :) So dig in,and go back to school shopping for your dolls. :)
ALSO. I am looking for someone to review my items (ETSY ITEMS), YOU CAN HAVE A YOUTUBE< BLOG, OR Instagram. PLEASE write to me via Etsy only, if you want me to sponsor you.