Beauty is not easy to determine. Do I wear a necklace? Are these shorts too short? Toms or ballet flats? I have to think about A LOT of things, but these pieces didn't make me think twice as I added them to my "favorites" list.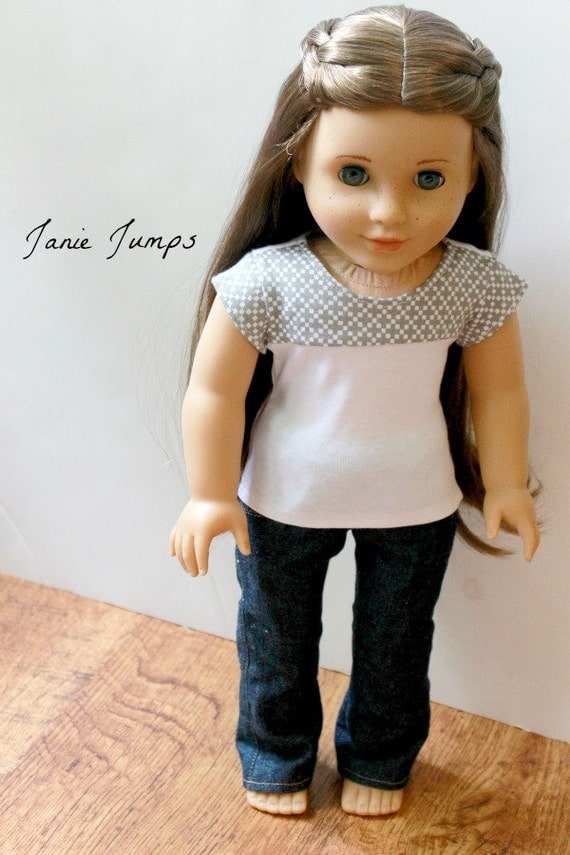 Janie Jumps Shirt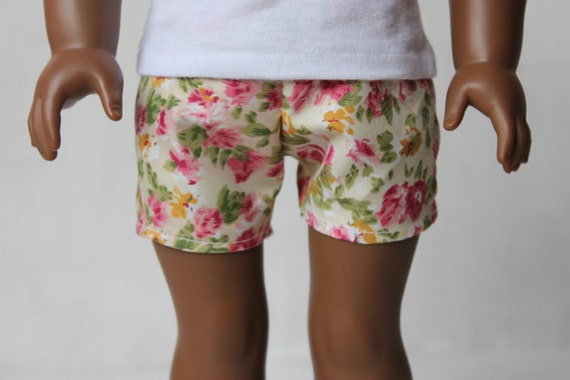 Offoxandbird Shorts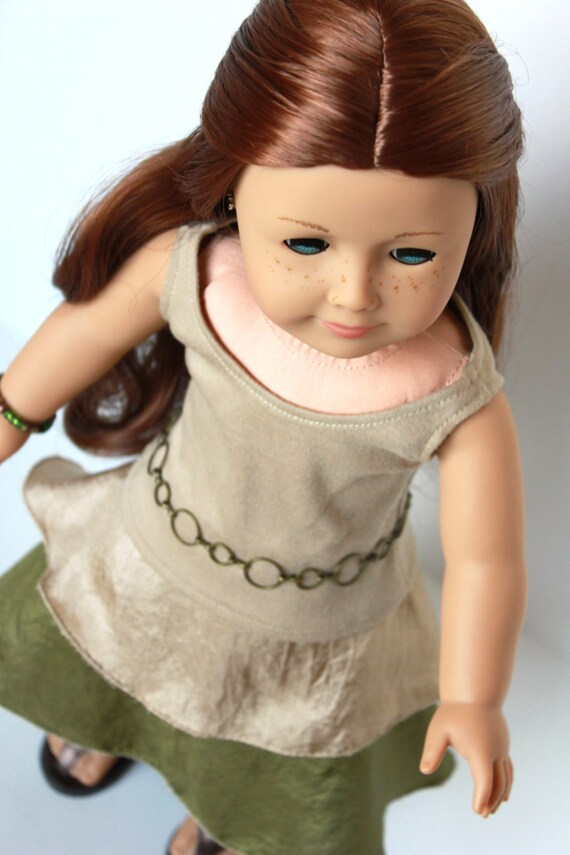 ShimmerMyst Outfit
And much much more <3
Check back tomorrow for MORE!