Summer is at our fingertips! Gear up with some much needed items to complete YOUR wardrobe! :)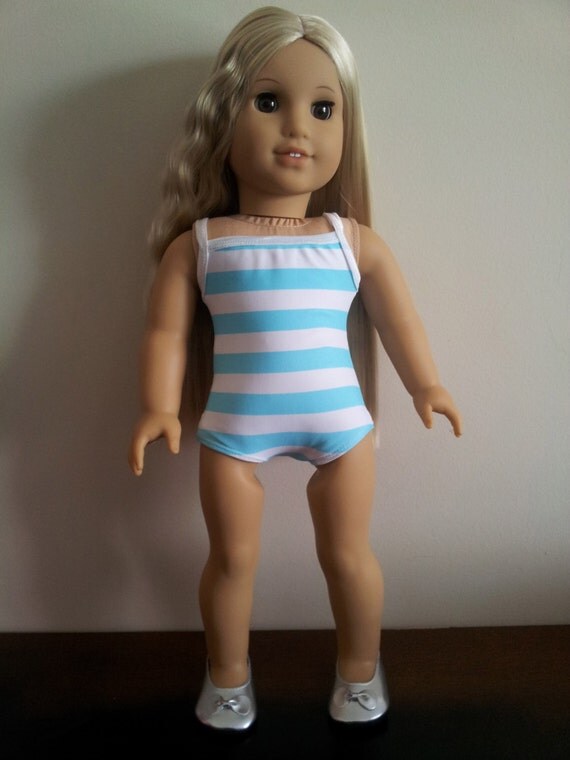 A blue striped swimsuit. If $8 isn't reasonable enough for you, your dolls might have no swimsuits this summer. ;) Super cute. Super good quality, and super reasonable!

A couple more!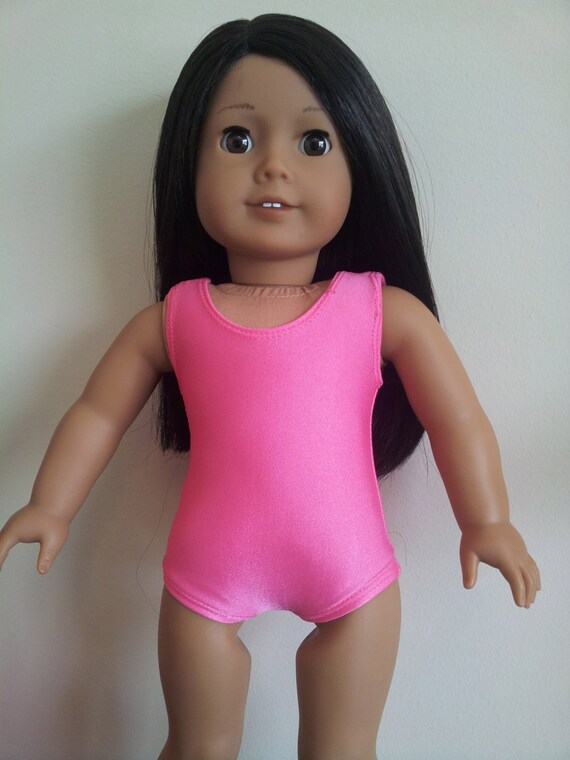 Solid colors too!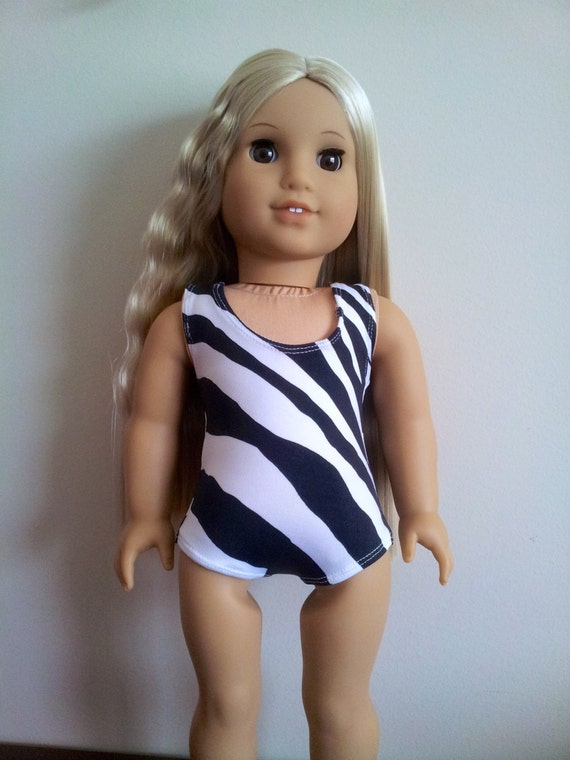 Zebra is ALWAYS in.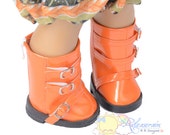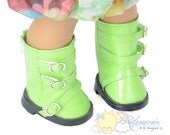 All of our outfits have unique flares to them. Add a pair of shoes from Releaserain, and make them even more cute!
Cuteness OVERLOAD!