Wow, what a title! :)
Thank you got all of your prayers, I moved in my new house! It is BEAUTIFUL here, the dolls look pretty in about anything, anywhere. :P Which is good....because sometimes I run out of ideas.
So, I was on a collectors forum the other day, and someone was selling this T-shirt (well, actually a couple, those are for later posts). It POPPED out of the page into my head with ideas on a custom outfit. So I bought the shirt for $3.00, and paired it with a pair of fushia/pink/really bright skinny jeans from
https://www.etsy.com/shop/IndustriousDog
for $7 a piece.
Here it is:
Doll; Rebecca switched to Modern for the day.
Shirt: I believe it is a Beachshack/lostinthejungle shirt.
Shoes: A retired pair of western boots I thought would be perfect for Saige. $5.00 on Ebay.
______________________________________________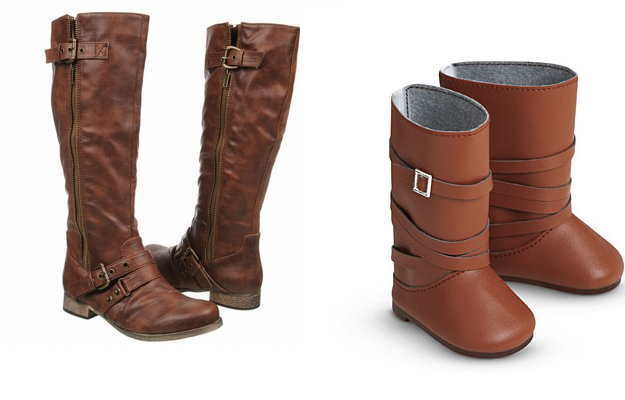 My friends Sparkle Studios boots compared to Saige (GOTY 2013) 's boots!
AMAZING! Look up her channel on Youbtube!
Hope you enjoyed this post! :)