Ola amigos! :) (
TRYING
to learn some spanish!)
I thought we would do a different kind of post, and look at AG posters, or auctul pictures of the persons dolls, but they SELL them, and sign them , or something like that! :) Lets see what kind of posters I could find on Etsy (from AG tubers)....
These are already sold, but here is an idea...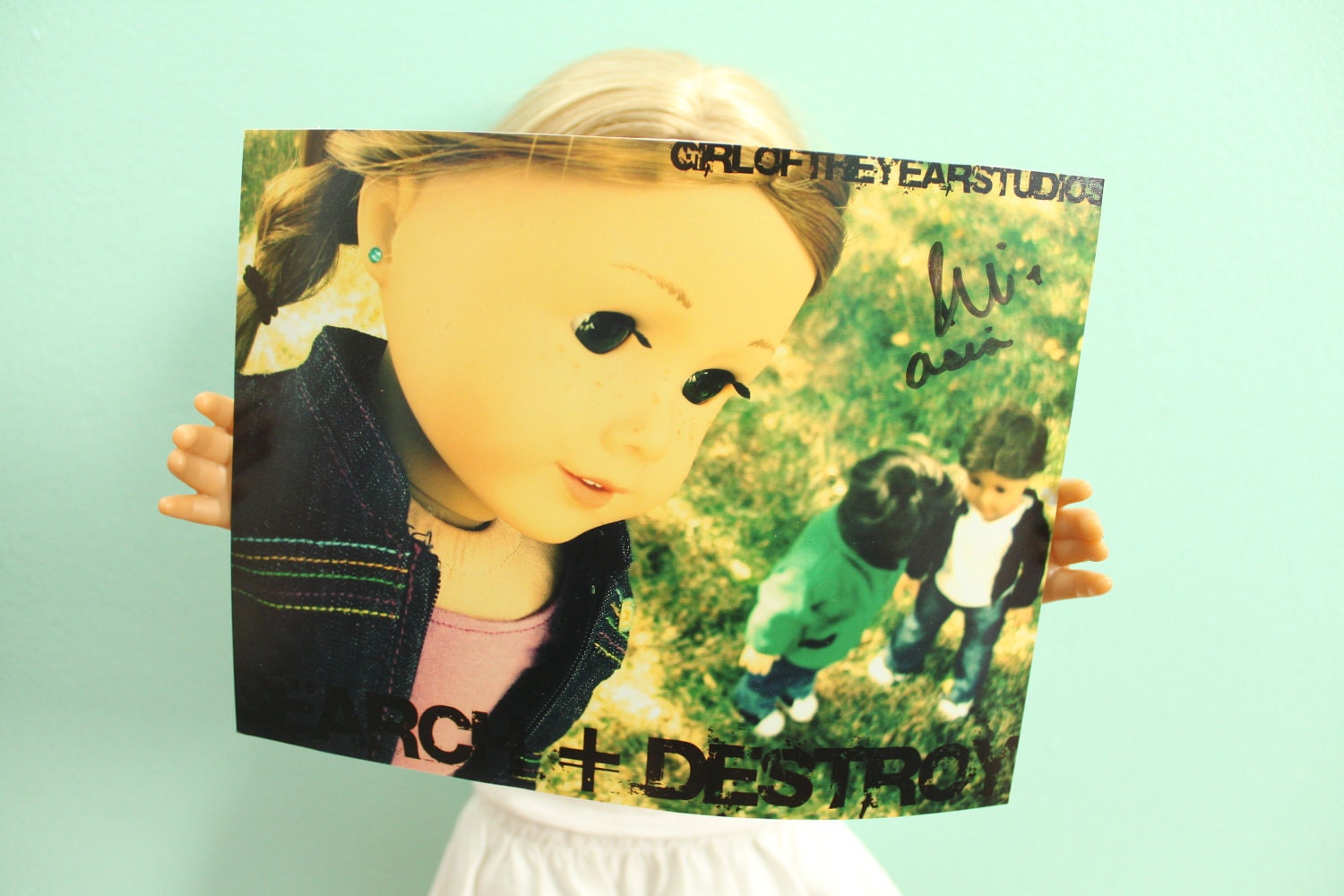 These are from GOTY studios.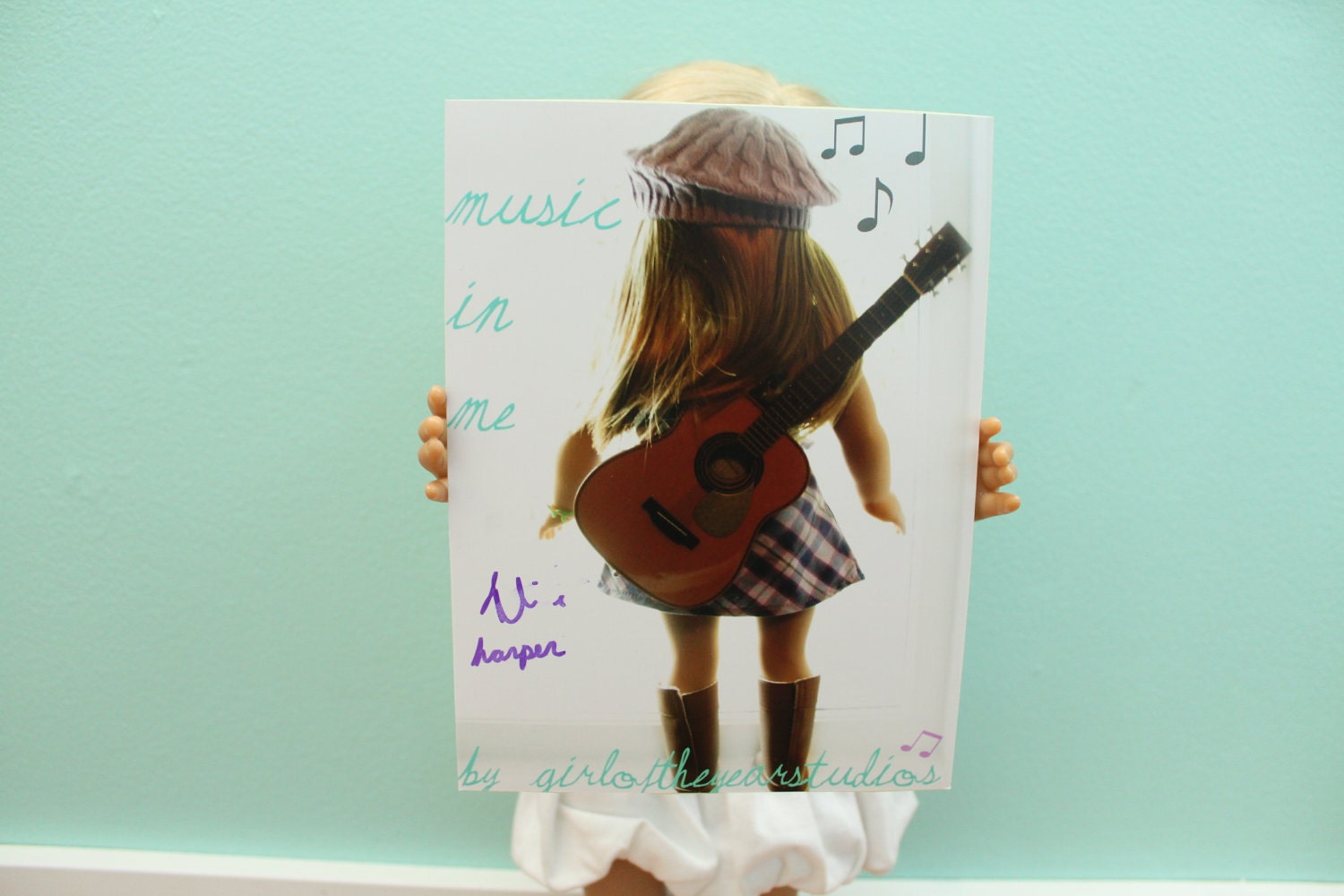 Adorable or what?
Ok, one last one.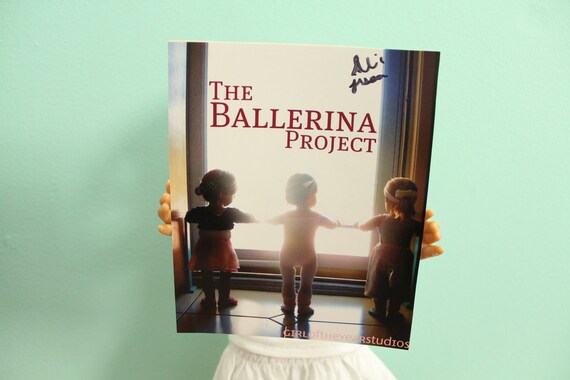 So, my question is.... would you buy one from me? From a photo here you like? And for how much? Just trying to get an idea! :) Merci!
Good bye for now! :D
AGMarket
Guess what?
Got Priyas craft packedge!! :D
and this is my 150 post! :O