Hello! :)
Yeah, I know what you are thinking! "I thought you said you wouldn't be on today", well I thought I could do a quick post. I know you have ANOTHER question "AGMarket, why all of the quick posts?". My answer to that is, TIME!!!! :) Not a lot of time. :( - But I try all I can to post and make you guys have something to read! :D
One of my favorite Etsy Shops is Doll Closet - the come out with new clothing all the time! (including this week!).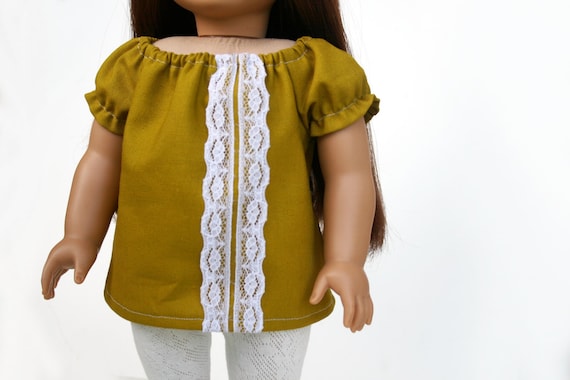 So unique! The color is like a mobb! (that is a certain green/yellow). Beautiful!!
Link:
http://www.etsy.com/listing/101229828/american-girl-doll-clothes-a-peasant-top
Price: $11.00 + shipping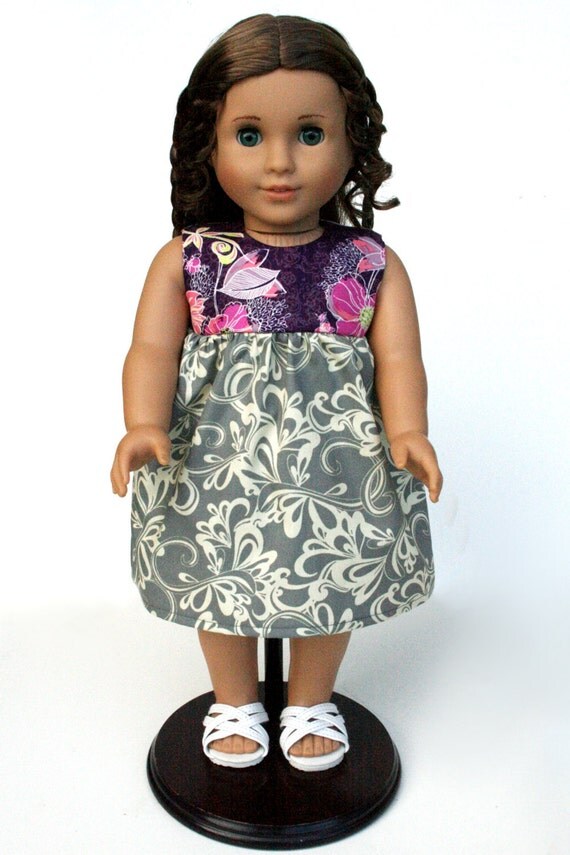 This dress is so fun! :) I like the color combo (yeah, grey is one my favorite colors!!)... :) I think if you had a little grey cardigan, then there goes chic!
Link: http://www.etsy.com/listing/100658904/american-girl-doll-clothes-the-rose
Price: $13.00 - + shipping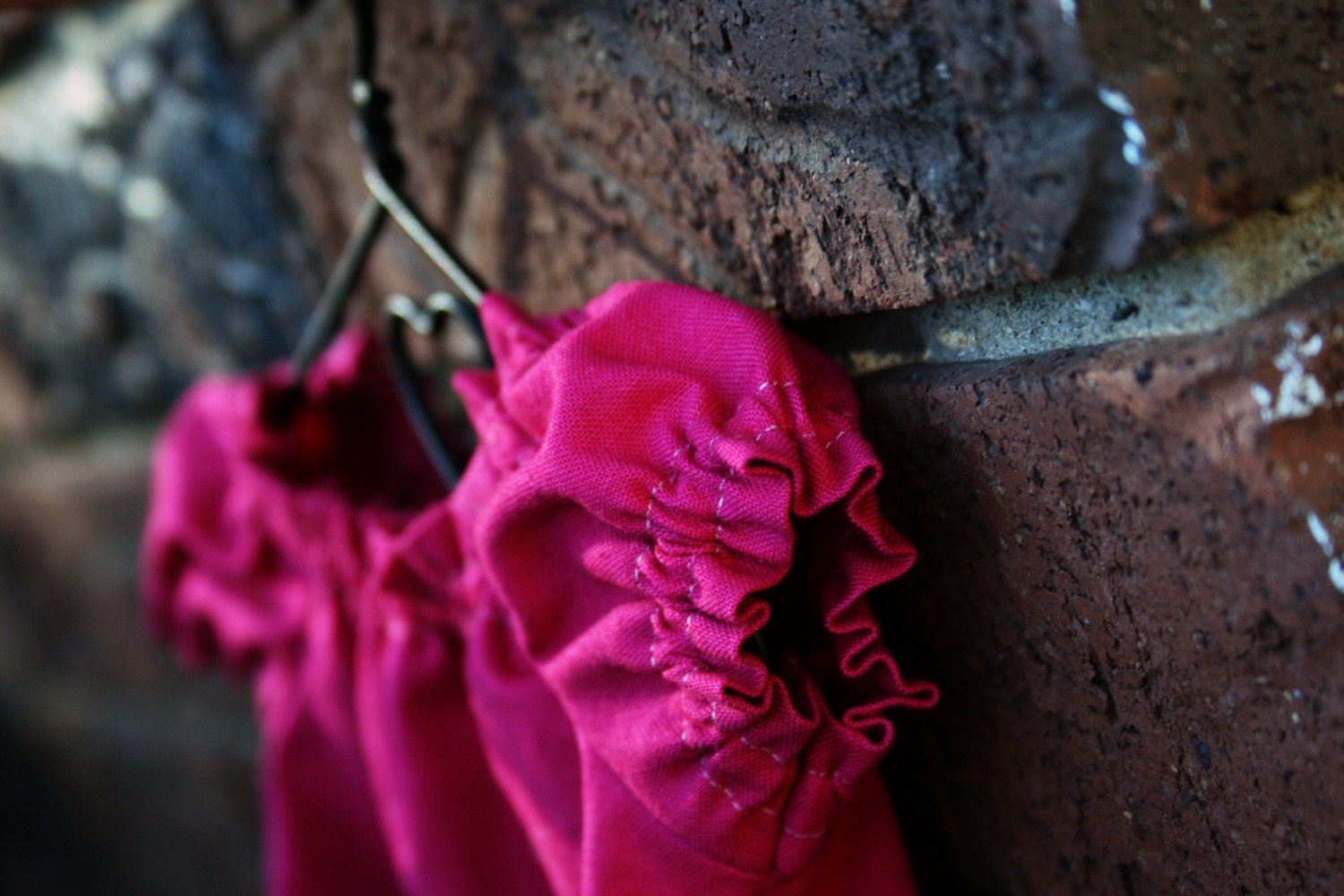 Fushia time! (Another word for hot pink!). :D I LOVE this shirt, imagine this with a black skirt, or a pair of jeans. Classy but fun at the same time!
Link:
http://www.etsy.com/listing/83447091/american-girl-doll-clothes-ruffled
Price: $8.00 + shipping
Have a nice day! :)
AGMarket