Hello! :)
Fashion week is still going on! Yay! :-)
Sewing is a lot of fun for most of you (I take a long time to make something!!)! :D
These adorable patterns are available on Etsy for less than $7.00 a piece. I love the way the dolls look in the outfits. I get pictures all the time from you (thru email) and you say that you are looking for more patterns and fun crafts! Well, here are some fun ones!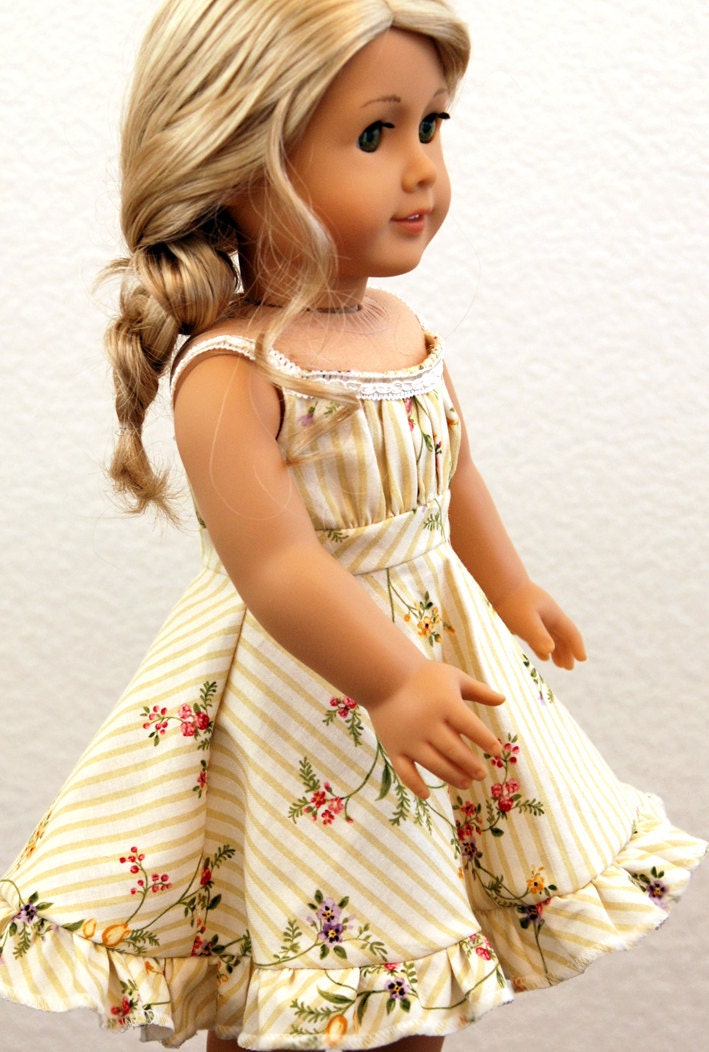 (by the way, is that doll Lanie? She looks so pretty with that hairstyle!) ;)
The dress above is one of my favorites from their collection! I love all the little details. I also think that a summer color (like the yellow above) would look very nice if you decided to make this one.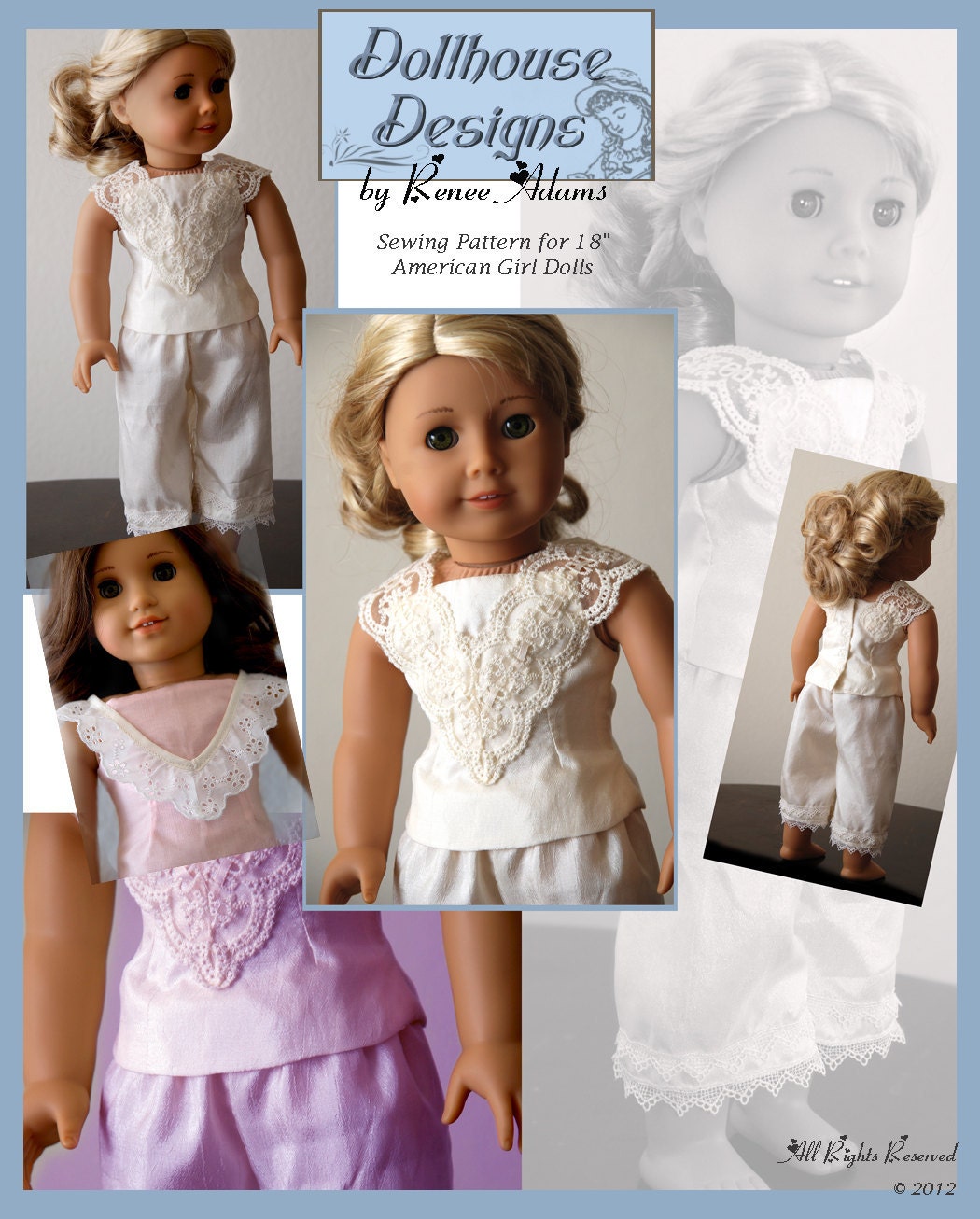 So cute! Even though this might seem old fashion, I would see this with a pair of pants or a pretty black skirt! :D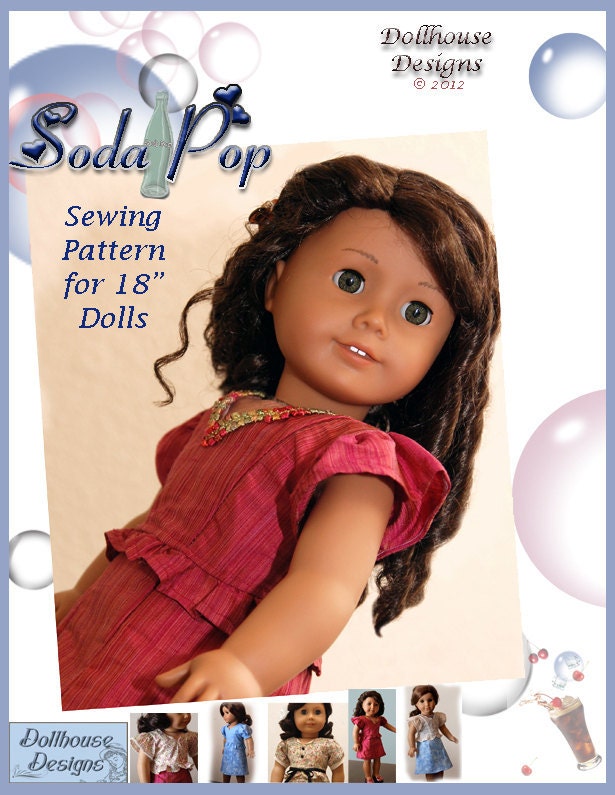 This pattern is called "Soda Popped!" :) I think the red looks really good with a dark haired doll!
Thank you DollHouse designs for allowing me to show the girls your wonderful work! :)
LINK TO THEIR WONDERFUL SHOP!
* She also loves custom items!
They have sold over 300 items! (so I highly recommend them!)