Hi everyone!
Looks like everyone is excited to start the "10 days of pure fun" event... Well, the first post is fashion! I have asked many Etsy sellers for their pictures. Now, lets have some fun!
The first swimsuit that caught my eye is one from
123MulberryStreet
.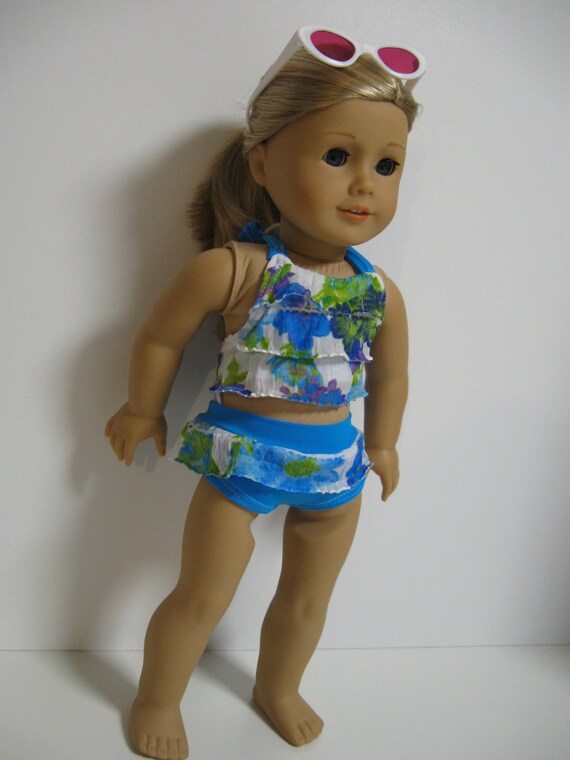 I like the ruffles! Here is another picture!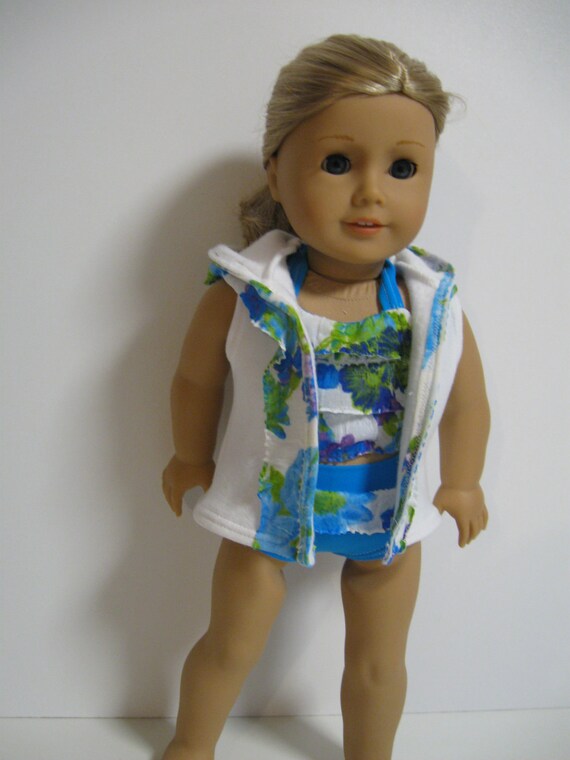 More about this look-
The top is halter style with rows of ruffles and ties at neck. The bottoms have a row of rufflles around the waistband.
The matching coverup is white with a hood and rufflle trim .
AND guess what?? 123Mulberrystreet
MADE
this pattern!
Here is the link!
Ok, so one to the second look!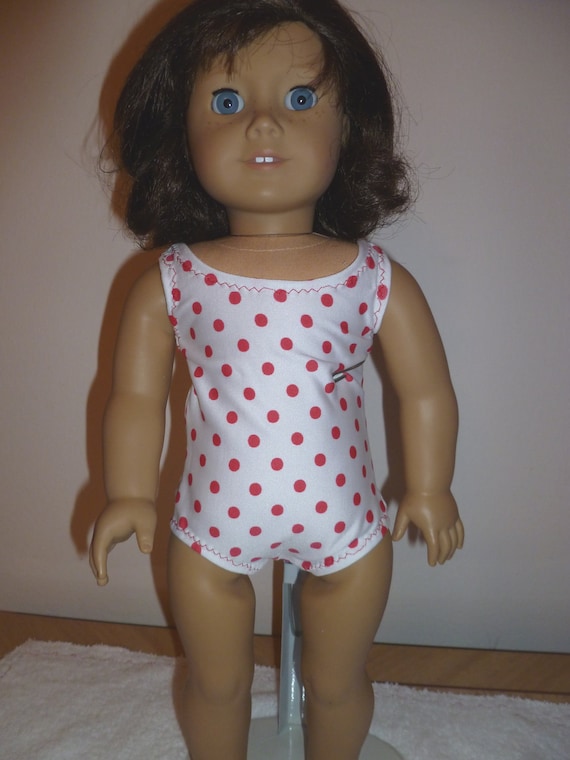 The back: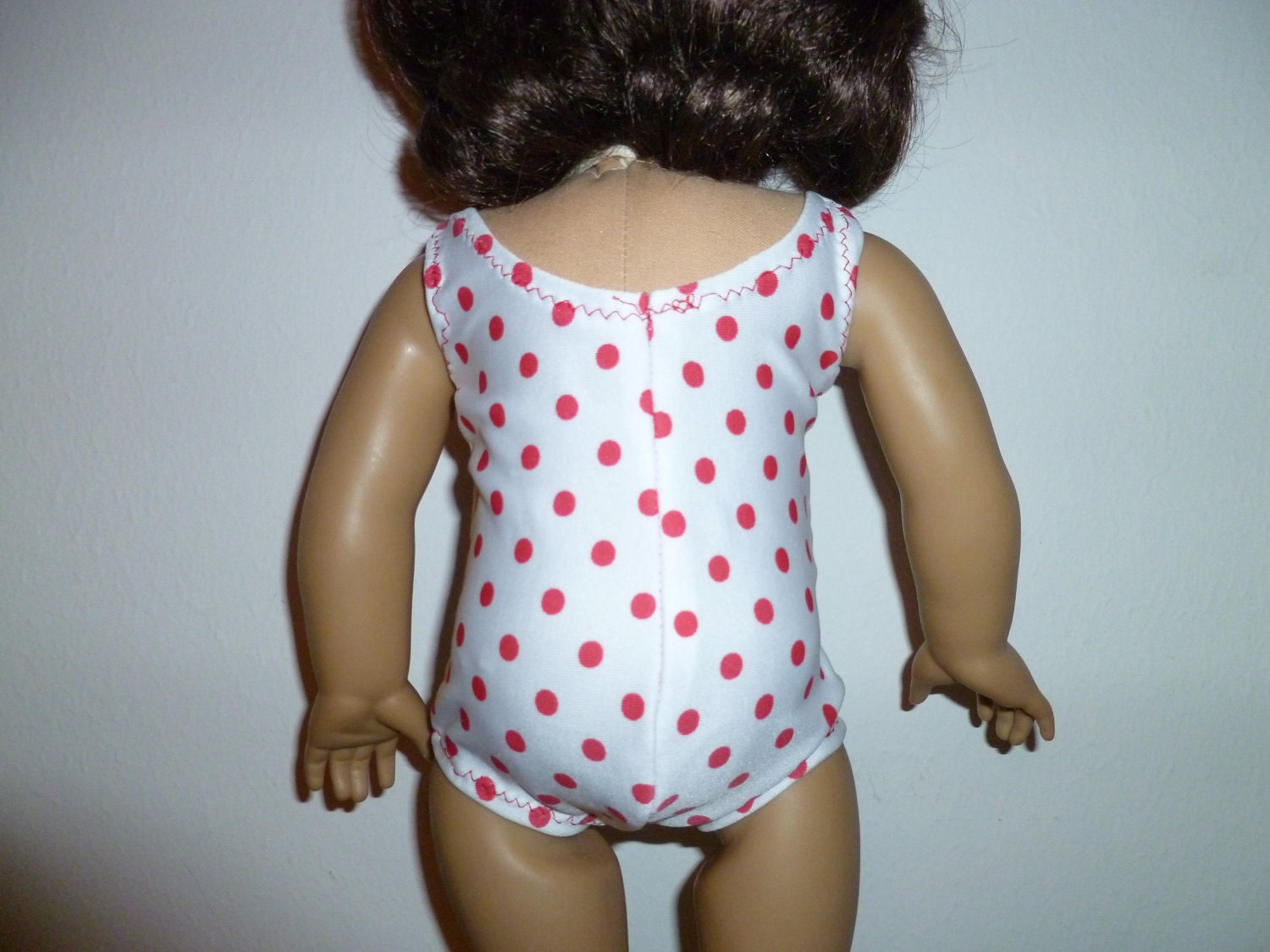 This one is super affordable!
Check out the link here!
More things you should know about this look:
Summer is much more fun in a new bathing suit! This adorable red & white polka dot bathing suit for American Girl dolls will look great at the pool this summer . The one piece tank suit slides on and off easily, so no velcro closure is needed.
The third (and last) look: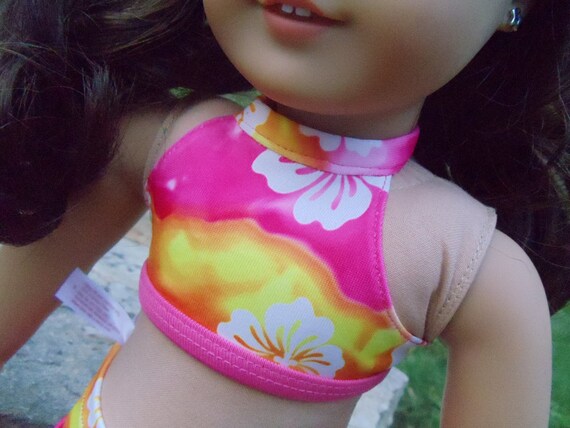 and: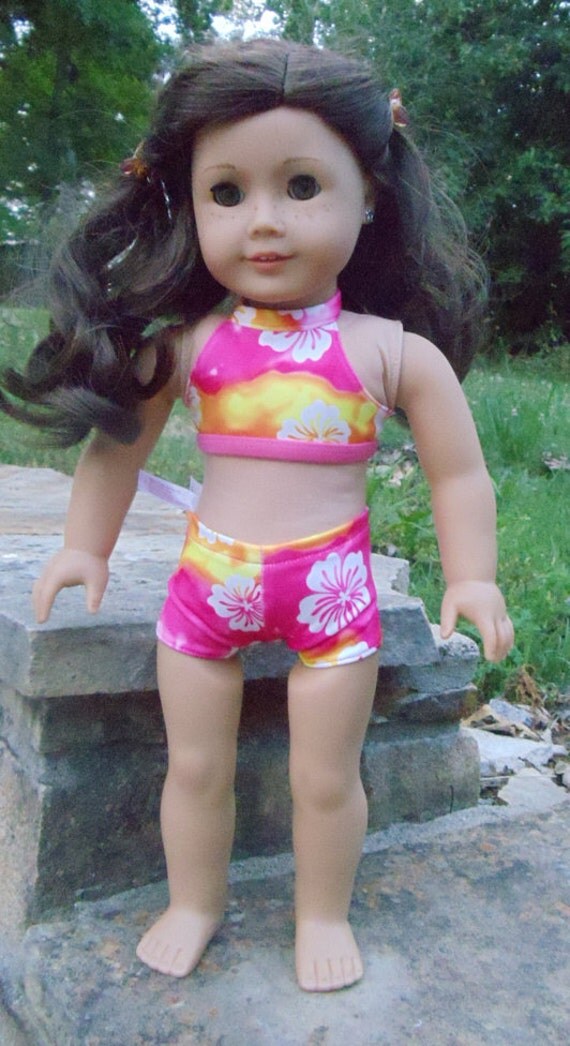 This outfit is so ready to be worn to the pool!
Extra details!
This two piece swim suit is perfect to cool off from the summer heat, while looking completely stylish, made from actual swim suit material! The top is halter style, wraps around the back with an elastic bottom, and connects in the back with a clasp. And the boy shorts pull on easy and stay on!
Check it out here!
Thank you to all the wonderful Etsy shops! These swimsuits are wonderful!
Get ready for tomorrows post!