Don't we all love to shop?
I do.
It hasn't changed.
Honestly, my addition probably has gotten worse. :P
But anywho. :)
My new "FALL" Etsy line will be released within a few weeks, and I am excited to begin working on it. I hope you enjoy.
Here are some of my ideas. If you have an Etsy shop, I would prefer you don't copy my ideas. But use them for inspiration instead. Thank you!
We are going to have several white shirts with appliqued pictures on them, like this: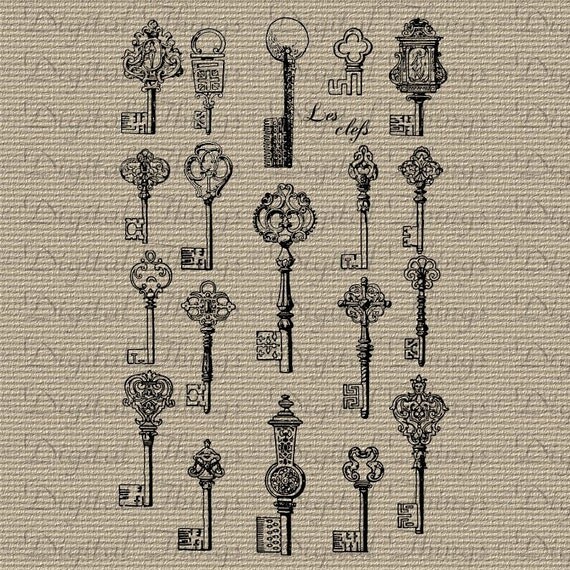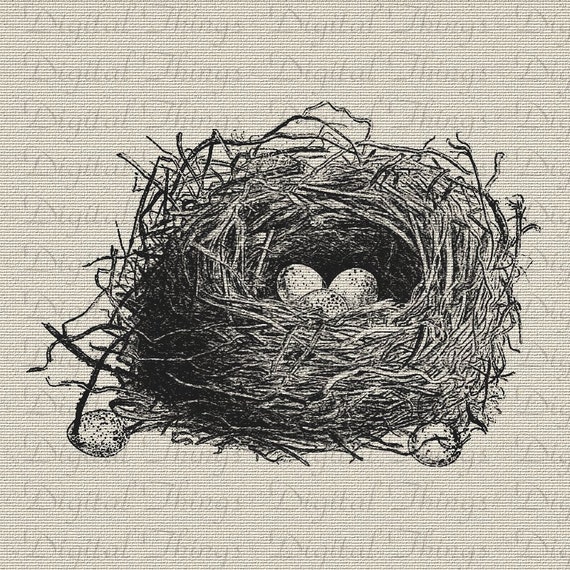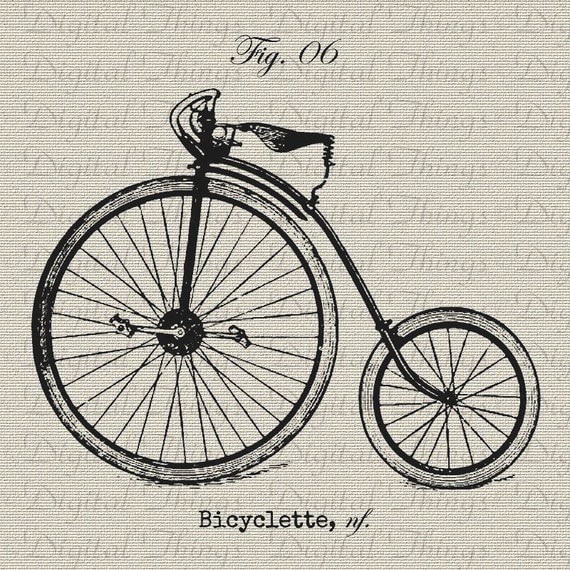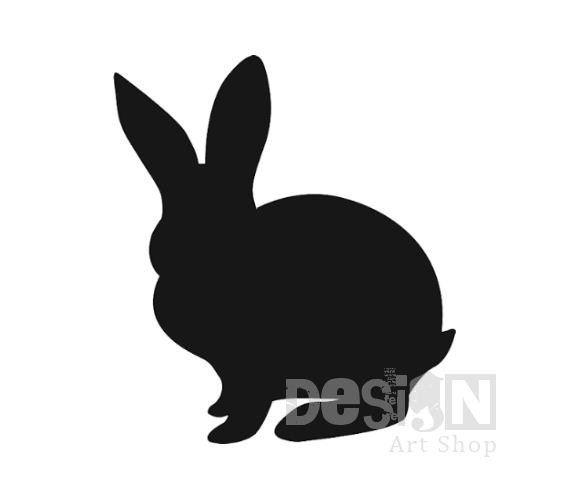 We have several more, but we want to keep some of it a surprise. ;)
As for skirts.... We would like some fun patterns. We are thinking about them.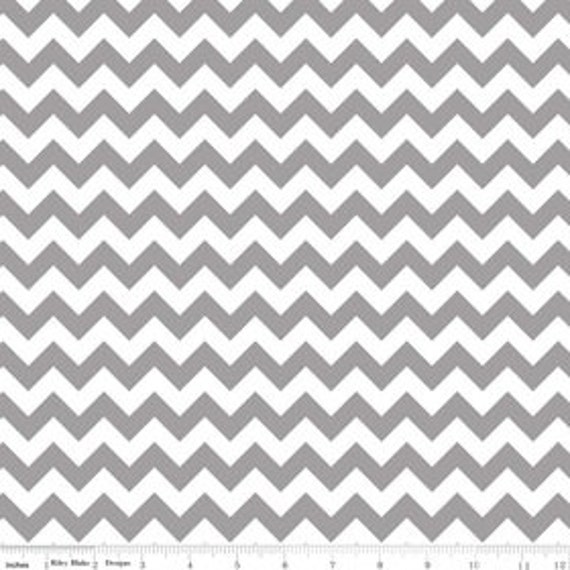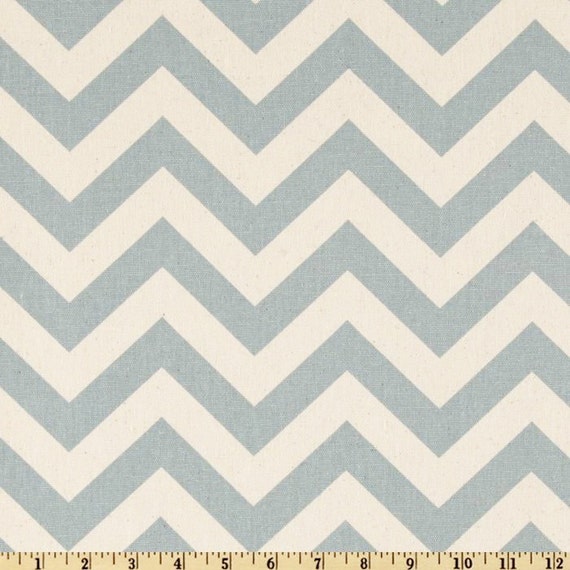 These are just some of the ones I would like to have in knee length skirts. What are your thoughts on these classy fabrics?
As for more lace items, we have: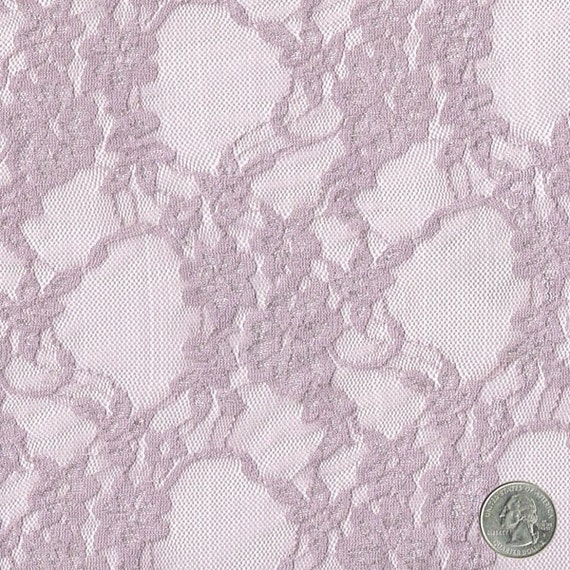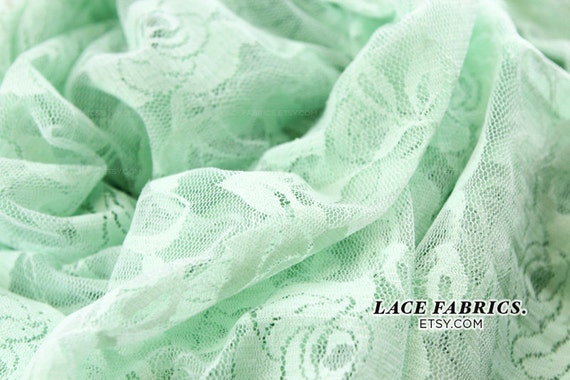 and more bold yet fun colors.
We will also have the basic lime green, cream/white, and black colors for lace shirts, etc.
And for leggings (PLUS MANY MORE)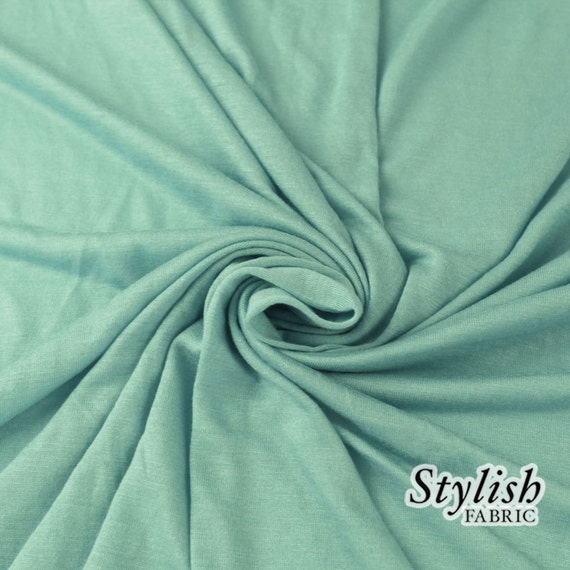 Wow. Just wow. This is a collection!
What do you think?
What would you name it?
Love you. <3