Me and my shopping addiction. :P IN real life, I spend about $25 on clothing for myself. I have a comfy and urban kinda look from Goodwill shopping.
Would you like me to do a vlog?
Anyway - but when it comes to dolls..... I go nuts! :D I don't stay in my $25 budget a month. :} It just won't happen! That is dolly torture!
The Glam Doll makes adorable clothing!
I need your help deciding what I should buy!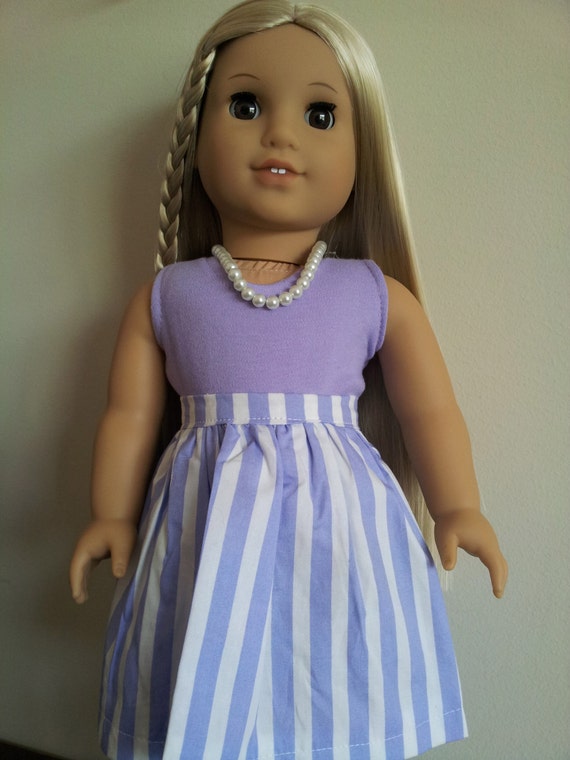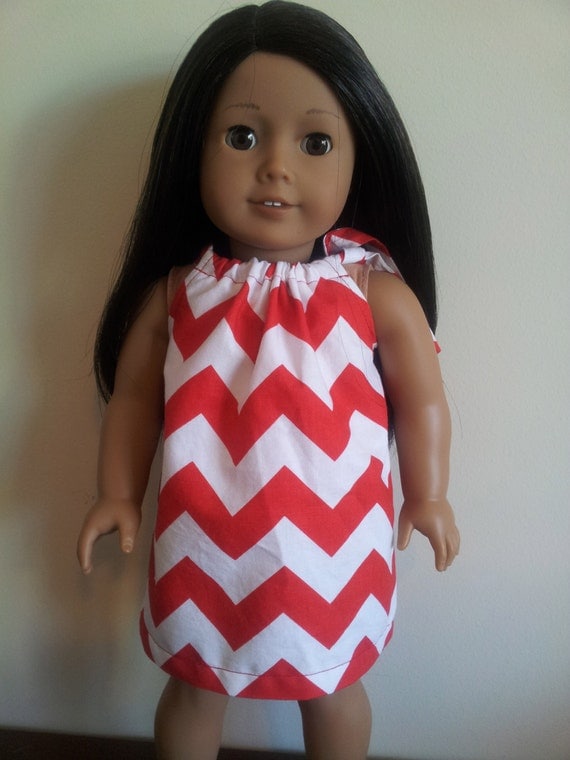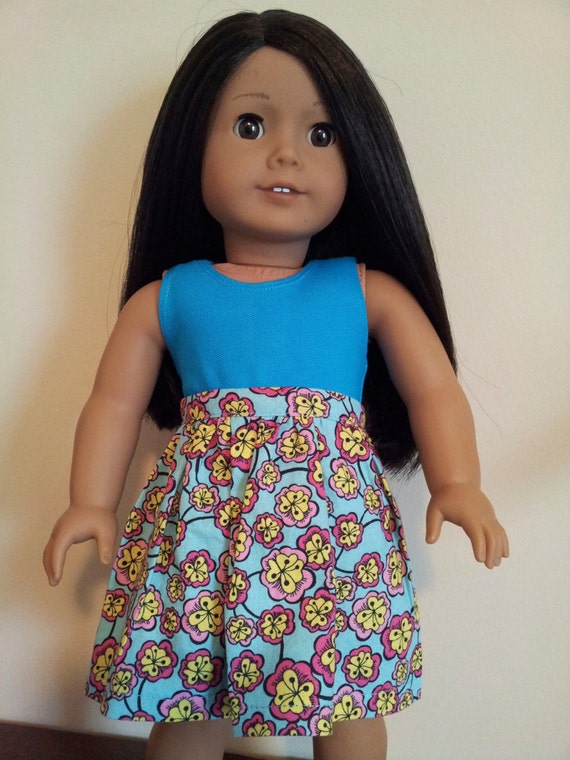 What do YOU think? :)
Also- I really forgot about the Camp Doll Diaries thing, do YOU think it is too late for me to start?