Its time again! Wait, what? Did I miss something? If you are new to "My American Girl Story", then you need to know that we look at a lot of shops, some on Etsy, and some larger AG size clothing shops.
TODAY, we are going to look at Releaserain, Dreamworld Collections, and a new one on my list:
KidWares!
is starting to make American Girl/18 inch doll clothing!
Here are my favorites: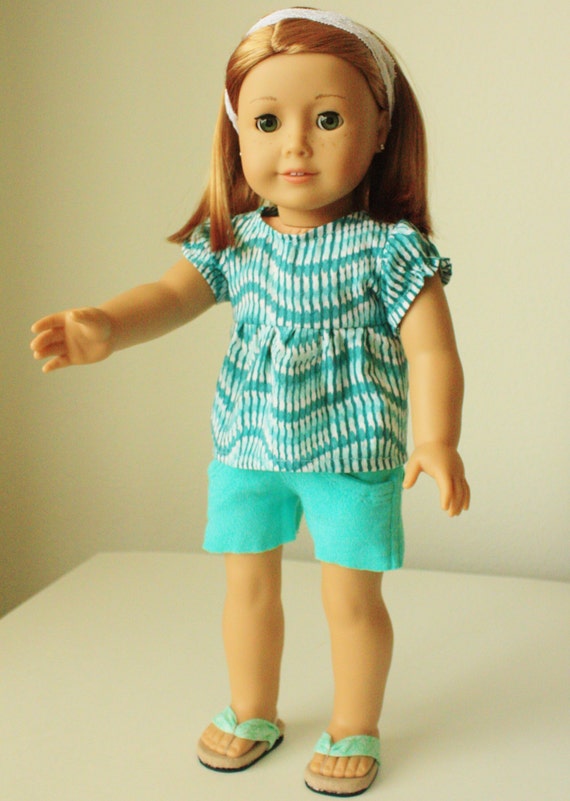 and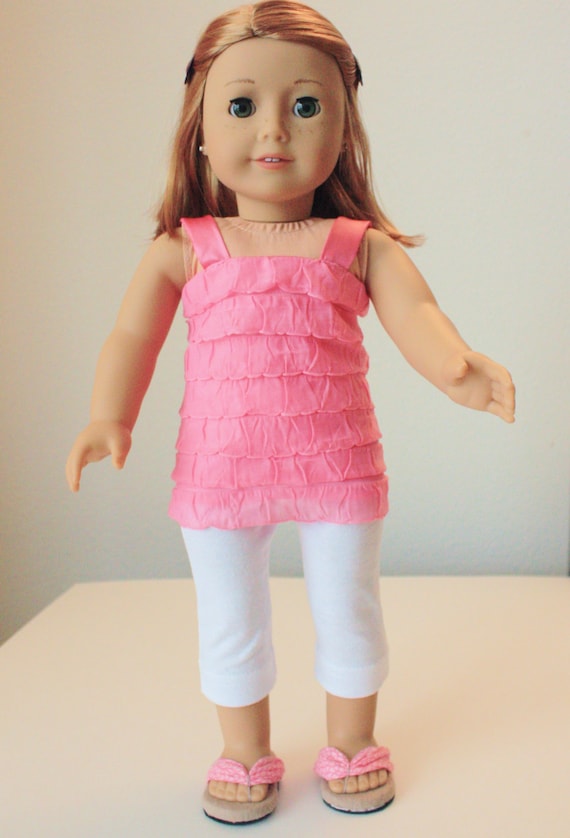 You can check out the link here:
https://www.etsy.com/shop/KidWares?ref=seller_info_count
___________________________________________________________
Releaserain has many sponsors as you can tell! I see a blog everyday has Ada as their doll sponsor, and I mean, who wouldn't want that shop?
Lets check out some more trendy summer items!!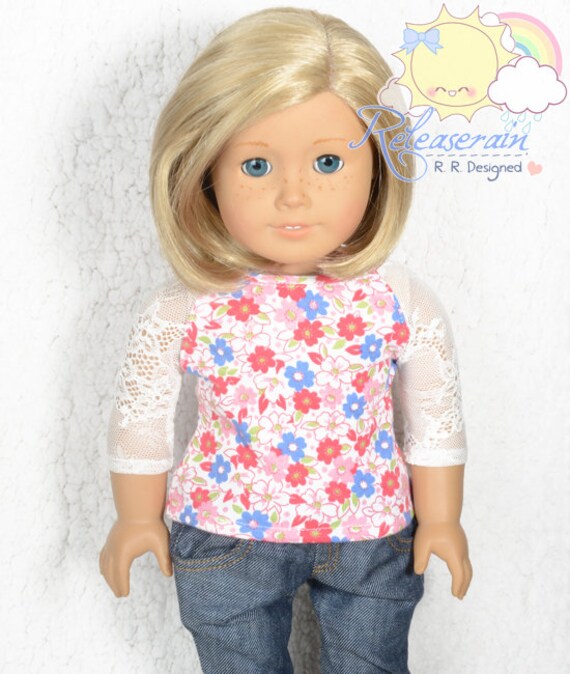 This shirt!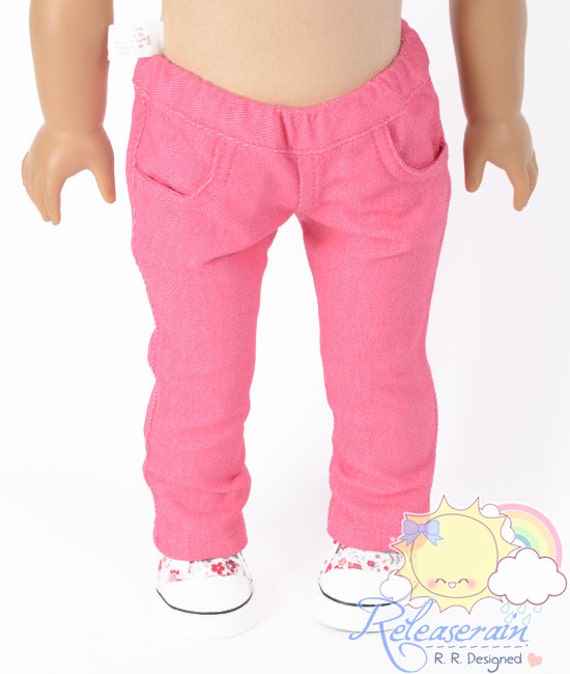 With these pink skinny jeans!
and these shoes: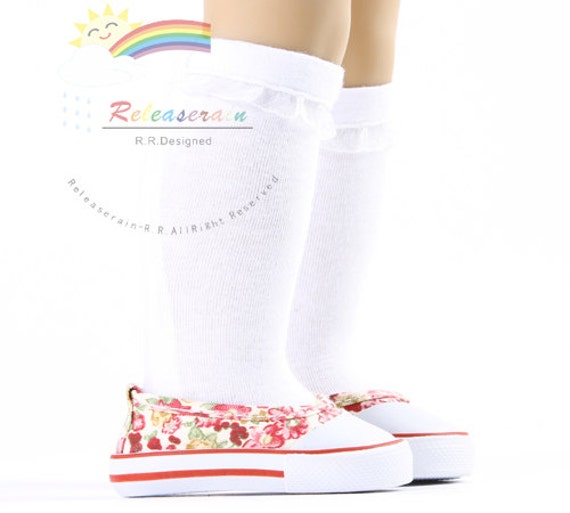 Ada also has several new converse out in store:
https://www.etsy.com/shop/Releaserain
_________________________________________________
and last but not least, DREAMWORLD COLLECTIONS.
I saw you girls liked the wedding dress on Katrina. WELL, the dress is on sale, TODAY!
http://www.dreamworldcollections.com/Princess-Royal-Wedding-Dress-Leather/dp/B004ZVHRT2?class=quickView&field_availability=-1&field_browse=3189625011&field_product_site_launch_date_utc=-1y&id=Princess+Royal+Wedding+Dress+Leather&ie=UTF8&refinementHistory=brandtextbin%2Csubjectbin%2Cprice%2Ccolor_map&searchNodeID=3189625011&searchPage=1&searchRank=salesrank&searchSize=12
Check that out!
____________________________________________________
Have a beautiful day! ;)