Hi'ya! : D
Jess, from Six Faraway Friends, did a post on what she did on
black friday!
SO, I thought I would do that too! :-)
Friday morning we left my cousins house. We had no intention of going early shopping, my mom is just not that kind of person! (; We went to the Ronald R. Musuem! It was so fun (and crowded) luckily, we got in before the crowds. I auctully cried, it was very touching to see his friendship with our Country, America. THEN we drove to LA! It was a long drive, but totally worth it! We had to go in a parking house and went to the WAY top, with only 3 spaces left! :O We walked by the AG place, but my mom and dad were famished (no breakfast), so we headed to the little food market, I ate a fruit bowl! It was good, but I was so excited to go to the AG place that I didn't eat much. ;) We went to Pottery Barn Kids (bought nothing), The Cheescake Factory (later bought dinner), and a lot of other little stores but saw nothing amazing..... Oh, wait, I was saving my money for the Ag place! XD
_________Intermission_____________
:) Now onto the fun part! We walked in, and saw EVERYTHING amazing! I walked right past the book section (we find all of our books at Goodwill), and the AG MAG section downstairs. Upstairs is way more quiet! I am SO SORRY, I was so excited, I FORGOT to take pictures! :O I hope you understand! :D
I got two outifts, an AG Place extra, and a pair of shoes, oh, and an earring box. Can you guess? The winner will get a shout out to their site! :D
___________________________________________________________________________________
Ok, onto this awesome review!
I saw this wonderful shop on Etsy, I was in love with their backbacks!
Here are some of them: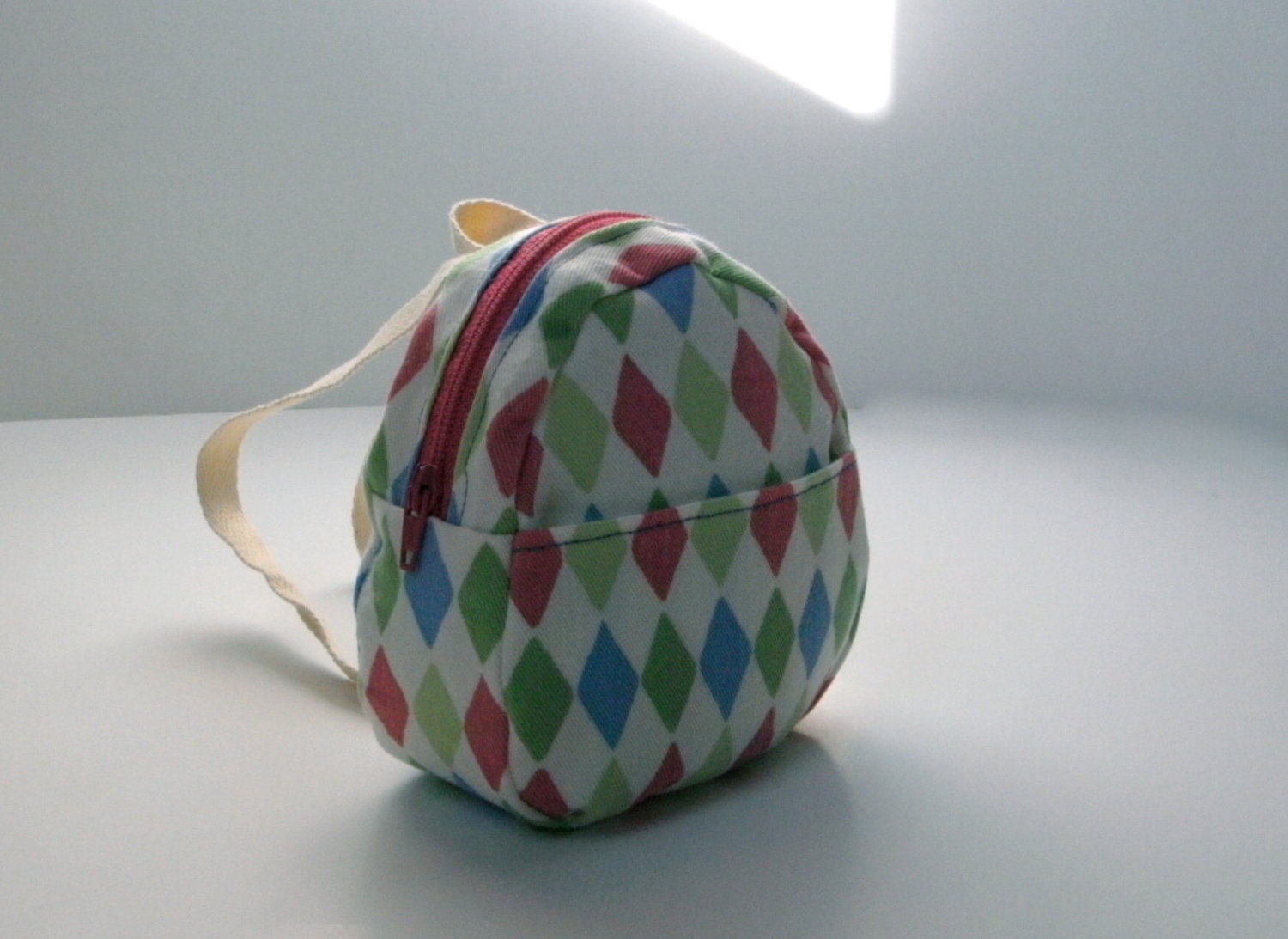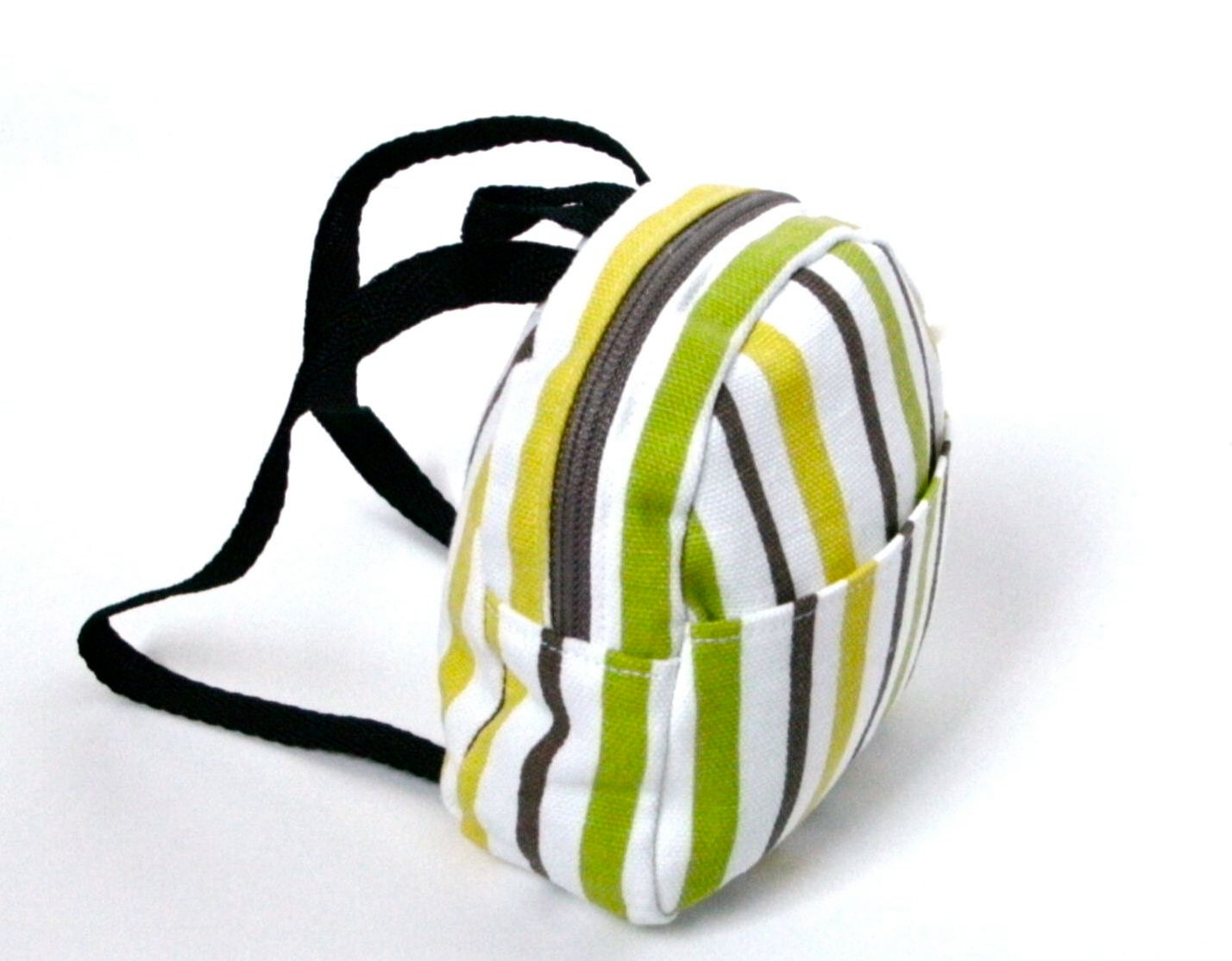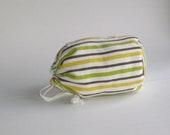 What do I know? We end up doing a review with "Songs of Hope"!
Emily, is super sweet! (And patient too!) I recieved these items in September or October. nd I am just getting to the review! We have some more items from "Songs of Hope" coming in early march, for a review on their backpacks and casuel day wear.
What way to stay warm and comfy this winter but a new pair of PJs!
I don't know about you! But I LOVE to snuggle with my rabbit, Butterberry. So does Victoria! She loves to snuggle with Kirstens kittens.

Add slippers and a hair accessorie to add to the look!
Aww!
The headband looks adorable and adds a POP!
I tried to fit her iphone in there (not that I agree with her taking electronics to bed) and it was to big. Is ithe iphone big? or the pocket small?
The PJs are made from a light weight cotton print. The print is a baby blue with white polka dots (very small) all over! It fastens with velco, for an easy and helpful way to dress. The buttons are a deeper blue and look very tied in with the outfit. The pants are adorable and simple, two things pants need to be! They stick out a little like flare pants.
Things to think about:
Make sure you check out -
For great quality and reasonable clothing for your dolls, for any ocasion!
This item will be a giveaway prize for our HUGE Christmas giveaway! :D
Victoria was writing to Emily, asking her questions for an amazing interview! Here it is:
1. What are you inspired to create?
I love trying new patterns and learning which fabrics look best for each style.
2. Do you do custom orders?
Because I homeschool my 2 children, I tend to sew only when I have some free time. Unfortunately that means I don't currently offer custom orders. (However I have been known to do a couple over break times.)
3. Do you have a facebook, twitter, or pinterest for us to connect with your shop
? I do have a facebook page
www.facebook.com/SongOfHopeDollClothes
as well as a pinterest account
pinterest.com/songofhope2/
4. Are there any other doll lovers in your family?
My (now)10 year old daughter is the reason I started sewing doll clothes a few years ago. She and her friends love the AG dolls, so it is a fun way to connect with them using something they love!
5. What dolls do you have?
Personally I don't have any dolls - my daughter is kind enough to let me use her dolls as models for my shop! She has the Bitty Twins, Kit, Lanie, Felicity, and Nellie.
6. History on your shop.
My shop started as a way of supporting my sewing hobby. I love making doll clothes and I was starting to have a large inventory and was running out of kids to give them to. A friend told me about etsy so I decided to give it a try. I don't spend a lot of time advertising and trying to grow my shop. Because I am so busy homeschooling my children and the other various activities I'm involved in, I am afraid I wouldn't be able to do it all, and do it all well.
7. Anything else you would like to say?
I appreciate that you took the time to contact me and ask about doing a review of my shop. I look forward to reading your reviews.
_______________________________________________________
Jessica and Asmita were the first two to comment on my post, SO, you girls are getting interviewed! Please send me an email (
AGMarketclub@hotmail.com
) to let me know you are ready for the questions. Thanks!