Hi Girls!
Here is another fashion post. Sorry for the wait! ;)
This week we are looking at a specific Etsy shop, the "Doll Closet". This shop is one of my favorite shops on Etsy, they have great quality items and fun styles. Enjoy!
I enjoy layering on my doll as much as possibble. here are some of my favorite items from her shop-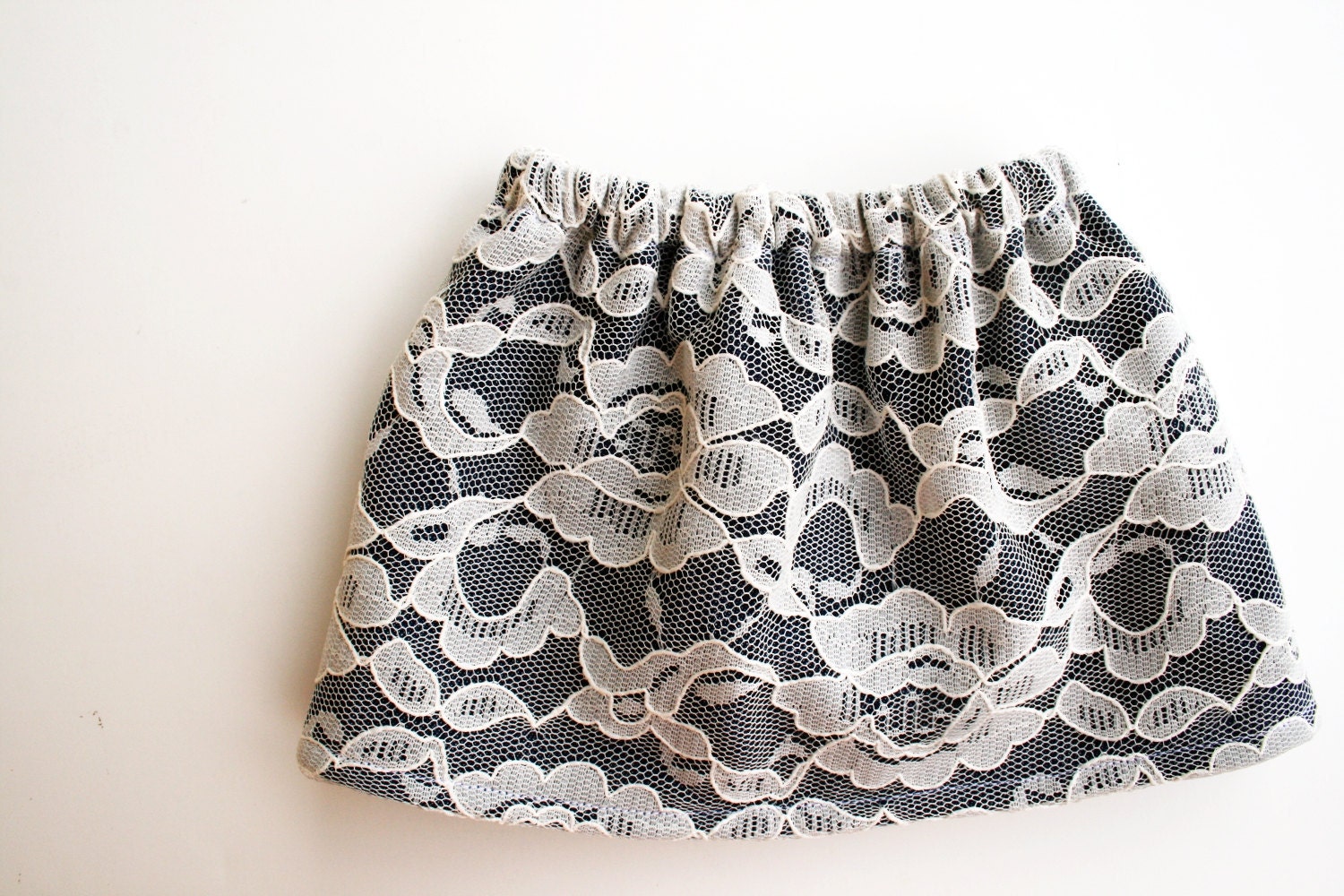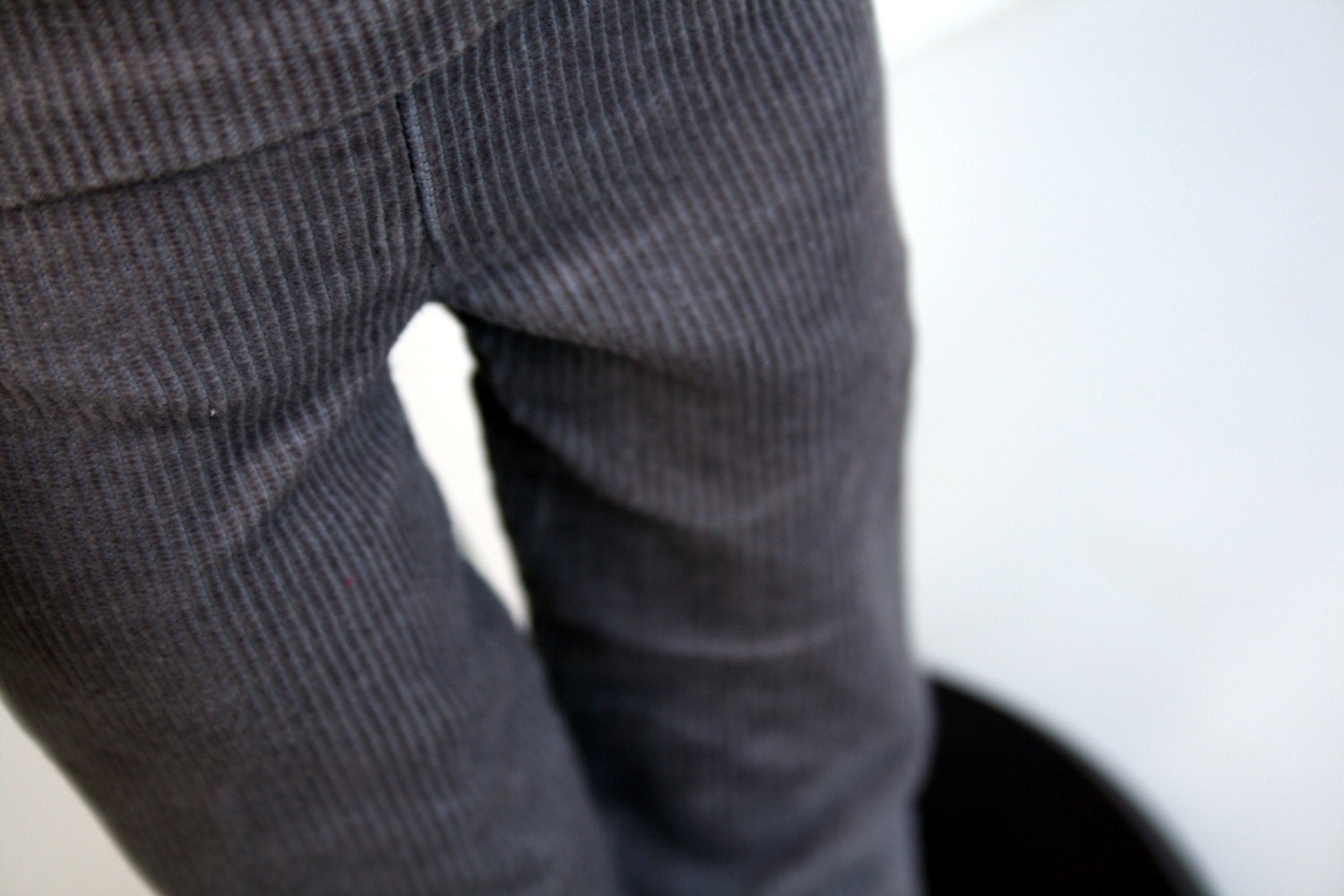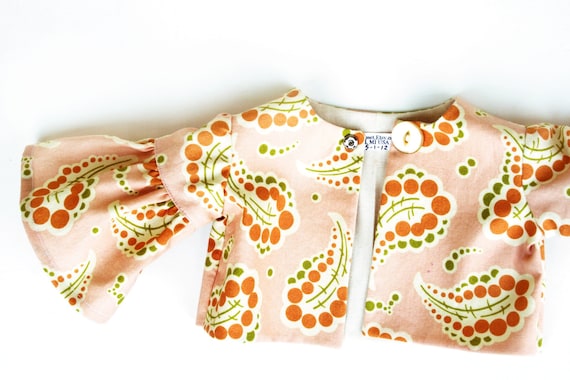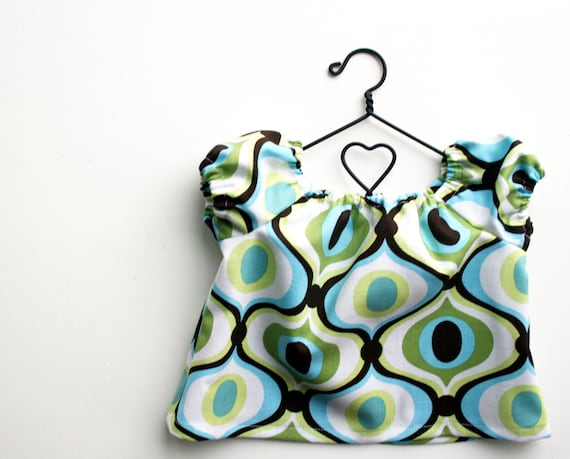 She comes out with new things every week! All of these items (exept for the jacket) are under or $10.00.
Here is her link:
http://www.etsy.com/shop/dollcloset
Enjoy! Have fun shopping on Etsy!