Hi Girls -
I found some spring like outfits - so charming! As you know spring is coming! I already have cherry blossoms all around my house.
The one below is already sold. :( but you have to check out other things from her store!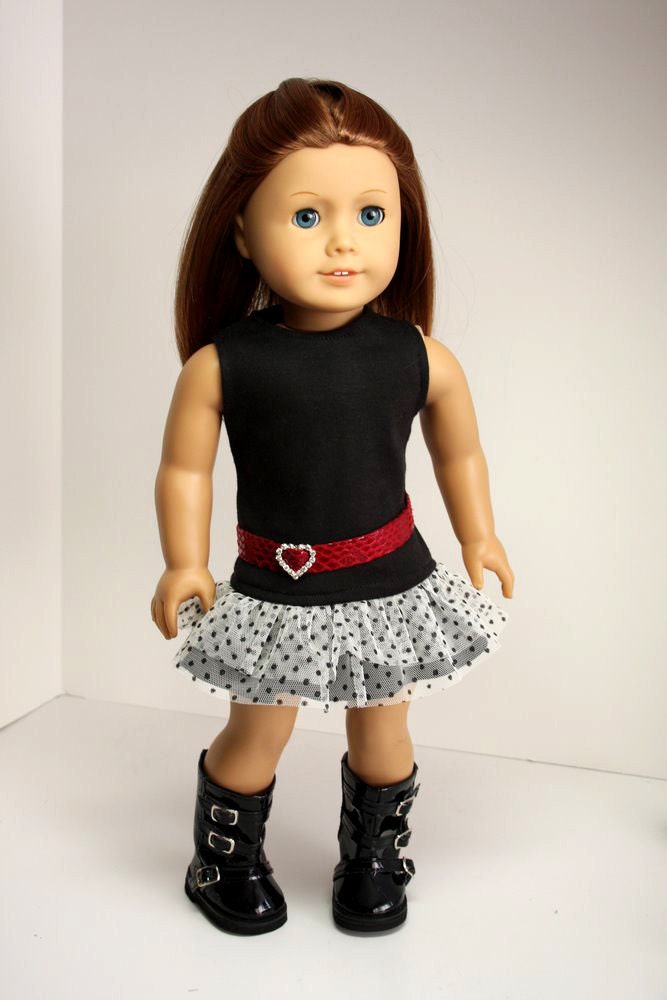 and this one! (looks like a rose!)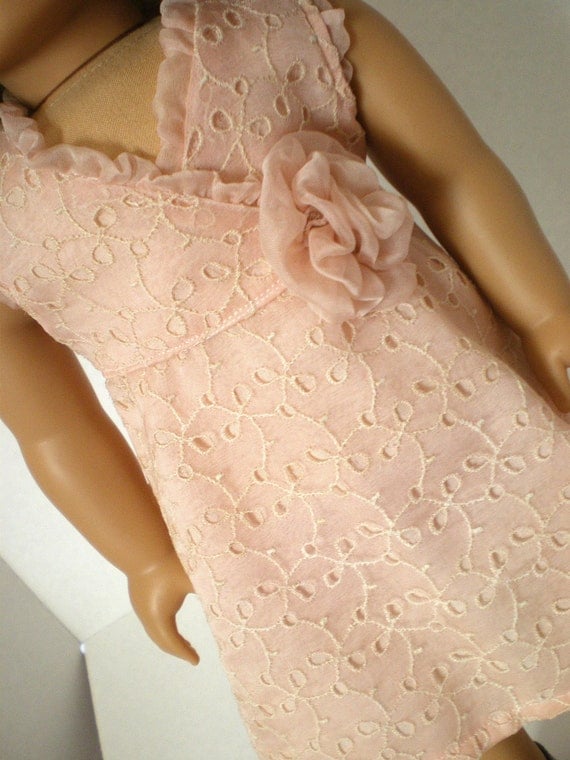 Check these things out at -
http://www.etsy.com/listing/95304731/american-girl-doll-clothes-peach-eyelet
(for the pink one) and
http://www.etsy.com/listing/94987514/american-girl-doll-clothes-ruffled-dress
(for the other one!)
Thank you!